Loading...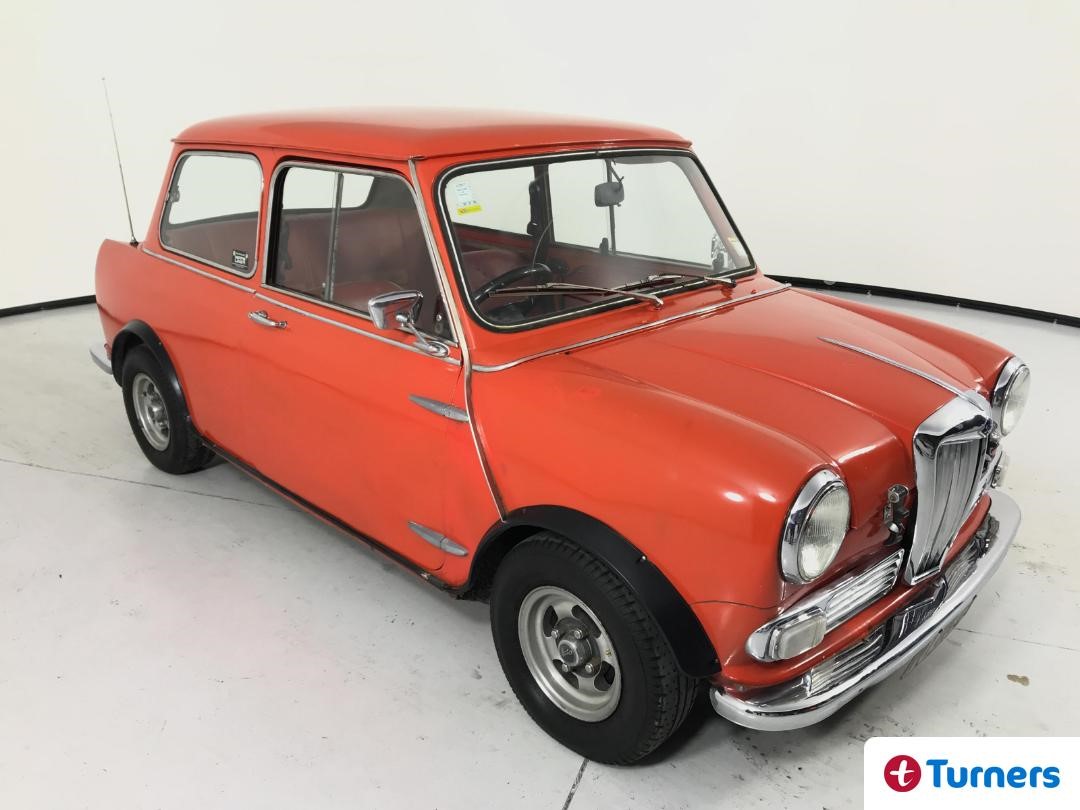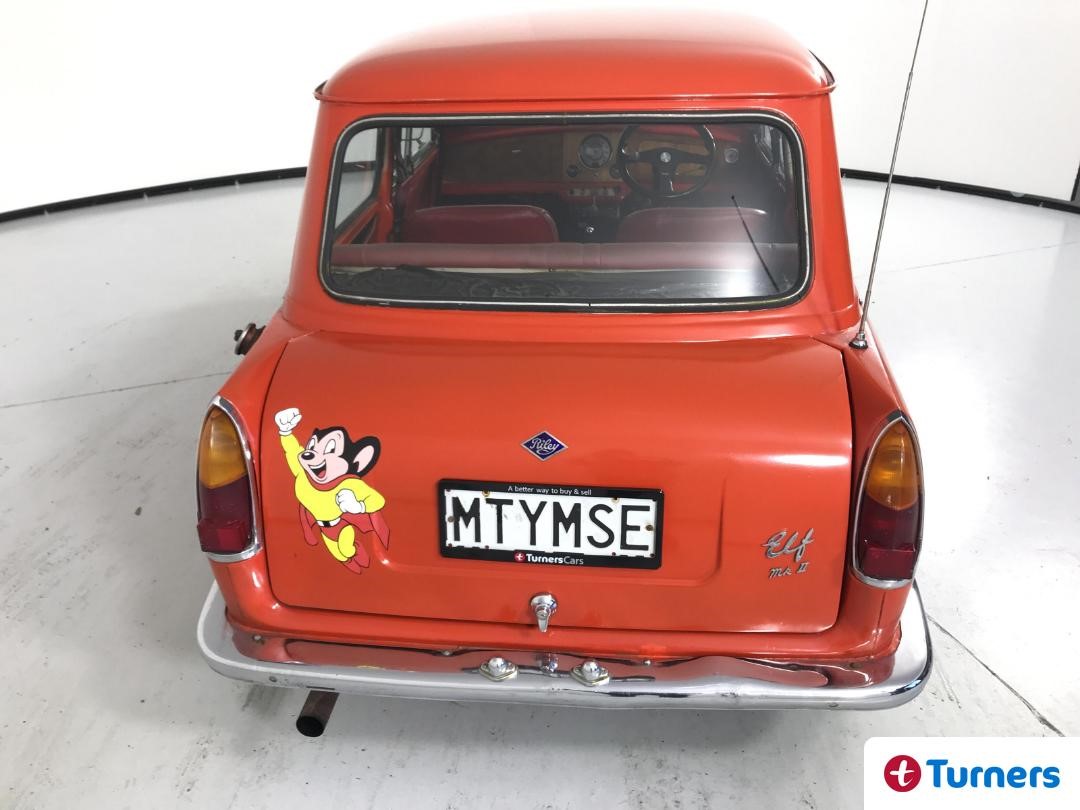 For the uninitiated, the Riley Elf is basically a Mini with a slightly bigger boot, more chrome and a bit more "luxury". But despite the upmarket extras, the Elf is often seen as the poorer cousin to the Mini despite its cute looks and Mini driving appeal. This fine looking example could be the affordable ticket to classic Mini ownership.
The Mini became a superstar, a car for the stars, the movies, and race-drivers. It was a huge hit and today any pre-1970 Mini in good shape is very desirable, with a price tag to match. But between 1961 and 1969 there was a redesigned luxury version badged the "Riley Elf". Apart from the larger, more useful boot, the Elf had real leather upholstery and a beautiful wood-grain dash and was more expensive and certainly more exclusive. But despite the exclusivity and comfort the Elf (and its Wolseley Hornet sister) sold less than 60,000 units to the Mini's more than 5 million.
In recent years the Elf has become increasingly more popular and this very cool looking example is being auctioned right now by Turners Christchurch. It's a 1967 Mk2 (the Mk2 was replaced by the Mk3 in 1966 so this Elf sat on the shelf for a while) and despite the addition of 70s mags and a newer steering wheel, it looks quite original including the leather and wood, sliding windows and "magic wand" gear lever. It comes with the "MTYMSE" plates and a bunch of useful spares.
Whatever this Elf ends up selling for it'll be significantly less than an equivalent classic Mini. Buy it now and in years to come the rarity and exclusivity will see the mighty Elf left on the shelf no more.
The auction is live now and closes on Thursday (4th July). More details here.
Leave a Comment
Please login to comment