Time for a (near) New Car?
Jan 16, 2019
Loading...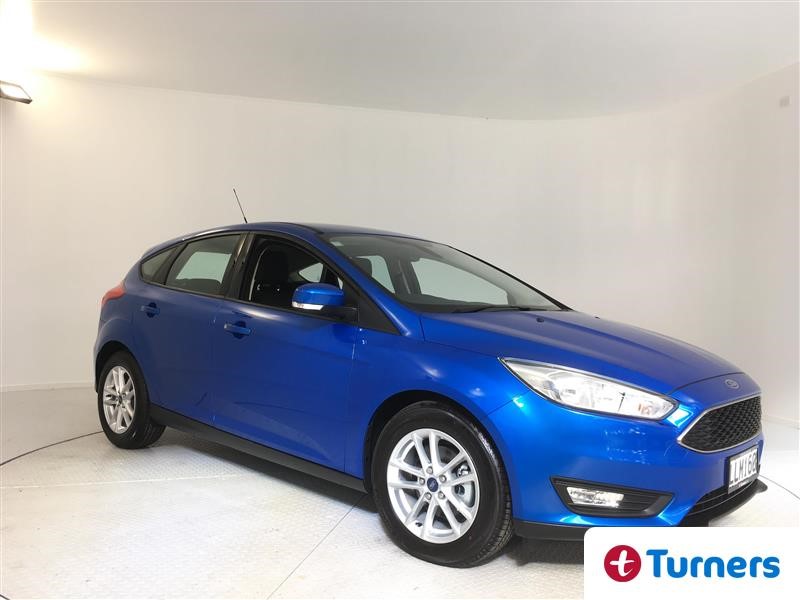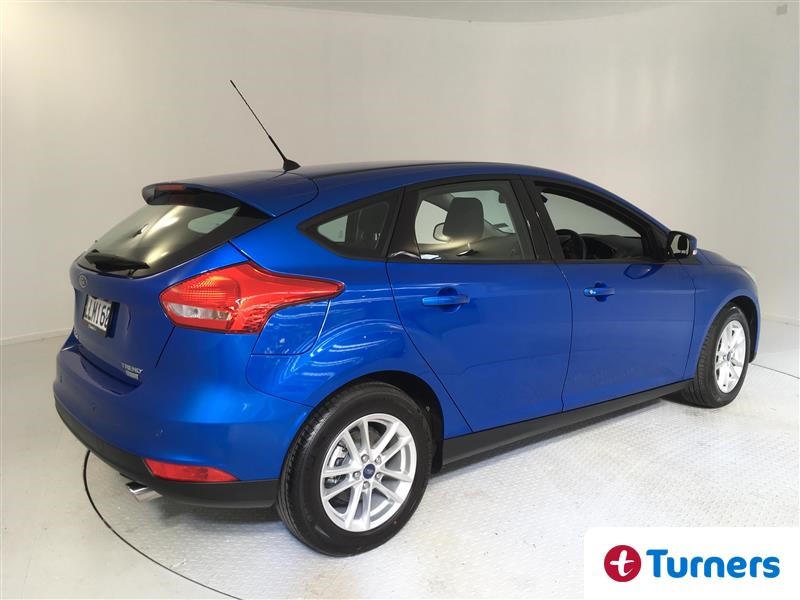 It's that time of year when you trudge back to work after an all too brief Christmas break. The traffic hasn't got any better, your inbox is horrifyingly full and your car feels like it has indulged more than you over the break – older, shabbier and less enthusiastic. It might be time for a new car but new cars cost the most. However, a near new car makes sense.
Take this 2018 Ford Focus Trend. It's only travelled 47kms (or about a drive from central Auckland to Waiwera), is like new, quick, economical, safe, good looking and nice to drive. A new one has a list price of $31,990 but this near new one is only $24,850 drive away with no extra registration costs. That's quite a saving.
Because it's nearly new (it was first registered only 4.5 months ago) you also get nearly all of the new car warranty (in this case that's just over 2.5 years of full factory warranty) and the WOF is good all the way into 2021. It's starting to really make sense now.
Paying for a new car can be tricky, especially just after Christmas. However, Turners can provide competitive finance and insurance. You could go in today and be driving out the gate in no time.
The inbox will still be full at work and the traffic will still be there but the journey won't feel like so much of a trudge. Click here for a selection of near new cars.

Leave a Comment
Please login to comment