New Year, New Car - 9th January, 2019
Jan 9, 2019
Loading...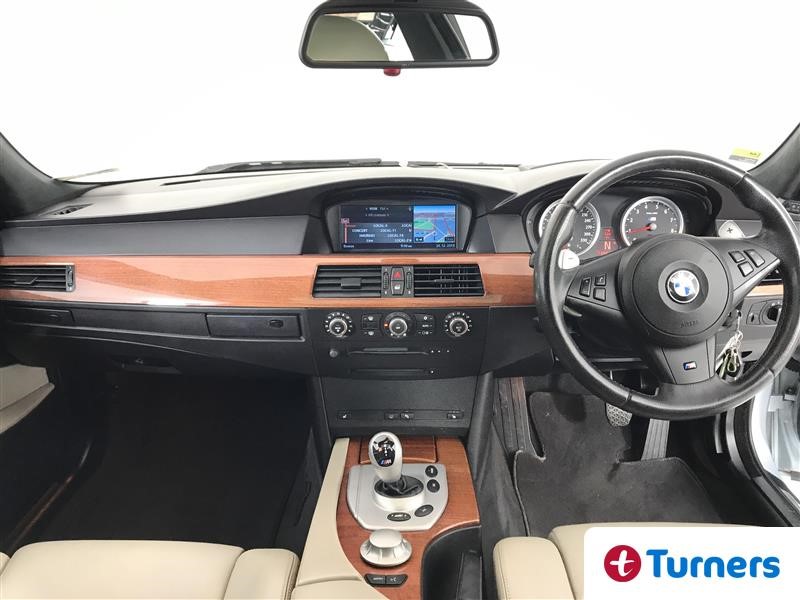 If your New Year's resolution was to buy a new car that's fast then this BMW E60 M5 ticks one of those boxes – the most important one. It's not new but who cares when it's this fast? It has a 10 cylinder engine that pumps out 500hp and was the fastest four door sedan in the world when released. It's also about the price of a new Holden Barina.
The BMW M5 was first released in 1985 but the E60 (2005-10) was the most successful, and it's not hard to see why. The V10 engine was not based on another engine in the BMW line-up but was built from scratch for the car and won numerous awards. The gearbox is a 7 speed sequential semi-automatic unit that changes gear in 65 milliseconds – try doing it that fast with your standard stick shift. Add in features straight out of F1 such as launch control and a 0-100kph time of 4.2 seconds with an unlimited top speed of over 300kph and you start to realise the retail price of $220,000 was quite reasonable.
Fourteen years on and this E60 M5 is still an impressive piece of kit but without the $220k price tag. This well maintained 2005 example has an auction estimate of $21,000-$22,000. It's hard to imagine finding more performance, comfort and handsome looks for less. The car is at Turners Christchurch and the auction is next Monday (14th Jan). More details here.

Leave a Comment
Please login to comment