GT-R With A Twist
Dec 11, 2019
Loading...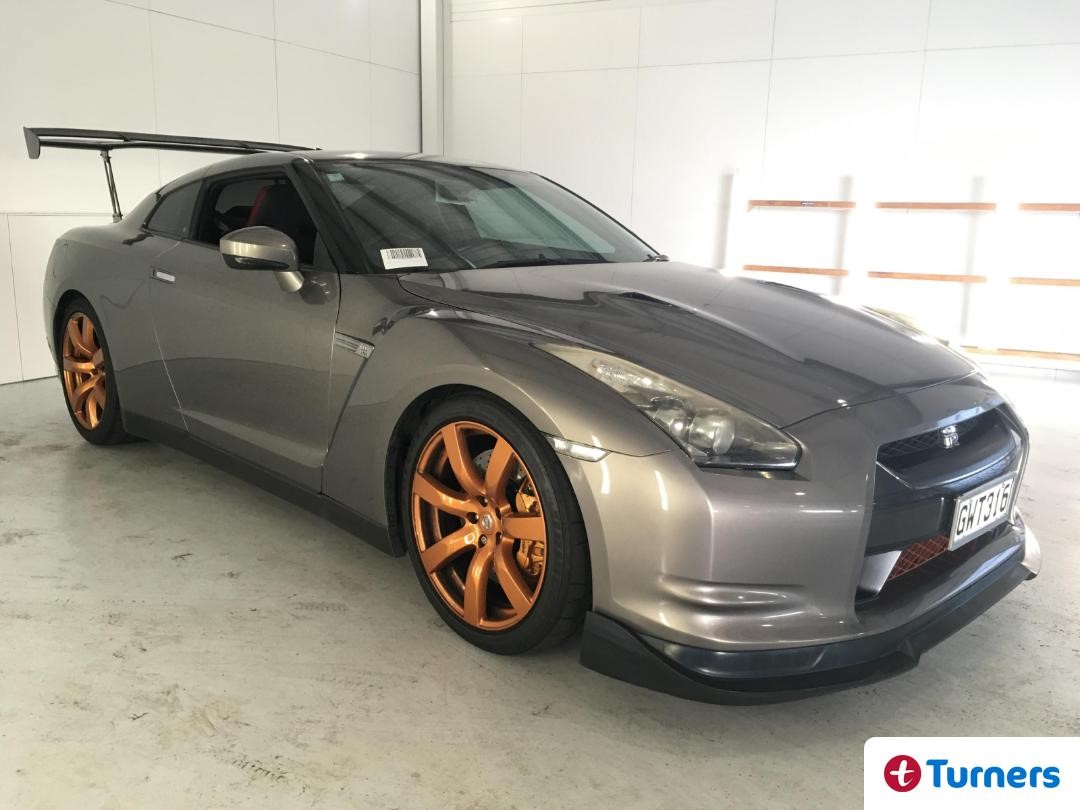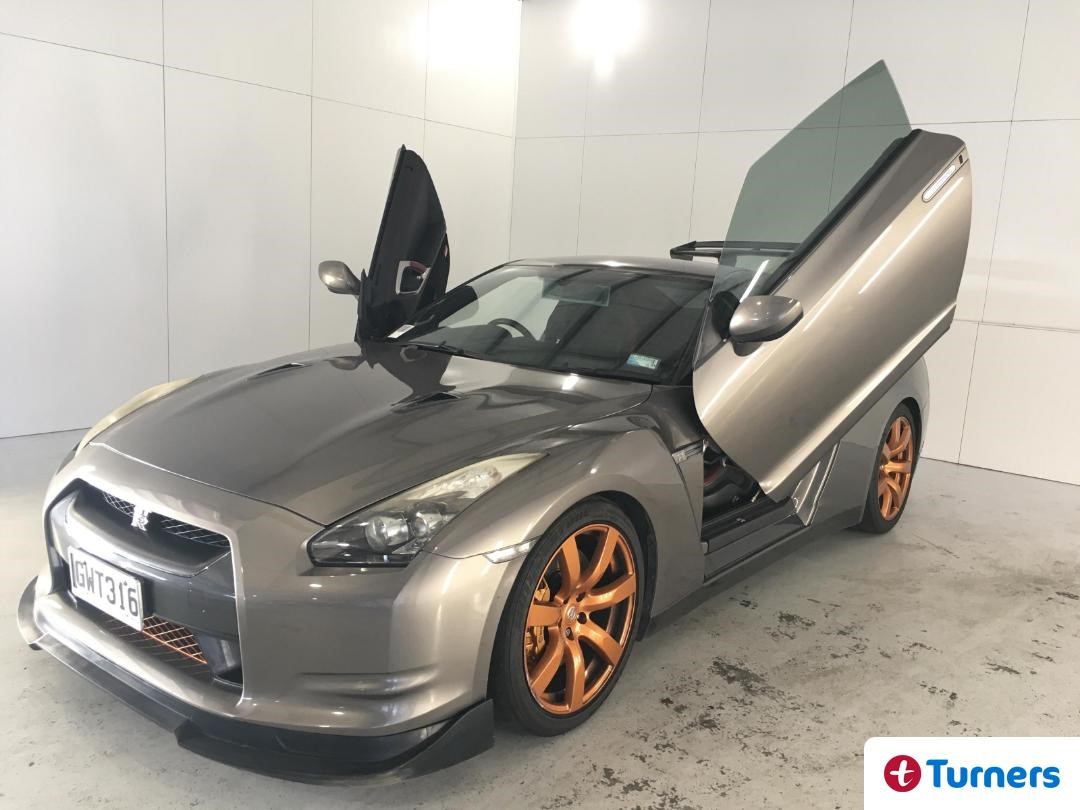 As if the Nissan GT-R wasn't exclusive enough someone has put scissor doors and an outrageous spoiler on this one. But, like the standard version, it's still as fast as a Porsche 911 Turbo or Audi R8 and it'll nip at the heels of Lamborghinis and Ferraris. And the Nissan R35 GT-R is still the bargain Supercar. This epic 2008 model is available right now for less than the deposit on a Ferrari.
Maybe it's the Nissan badge that keeps prices of the GT-R modest compared to its Italian and German competition but there is no denying the big Nissan is a car of enormous ability and brute force. It's cheaper than an Audi R8 of the same age and you could barely buy half a Porsche 911 Turbo for what this Nissan costs but the abilities and quality of each car are alarmingly similar. And don't even think about a Ferrari.
So what does the Nissan offer? Its twin turbo V6 engine was hand made by one of four sanctioned engine builders at Nissan's Yokohama engine factory. It pumps out around 478bhp and is mated to a double clutch gearbox with 0-100kph coming in 3.5 seconds. And with the all wheel drive system and tricky differentials it's not only fast but handles incredibly well, too.
This car has been upgraded with that spoiler and those (certified) scissor doors as well as a custom exhaust system and other special touches. It has never been raced and has the all important full service history. You won't go faster for less money and its classic status is all but assured. Get in now. More details here.

Leave a Comment
Please login to comment