Vanishing Point on Steroids
Aug 15, 2019
Loading...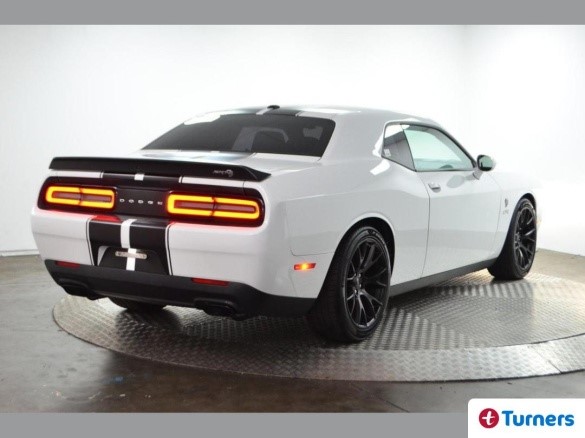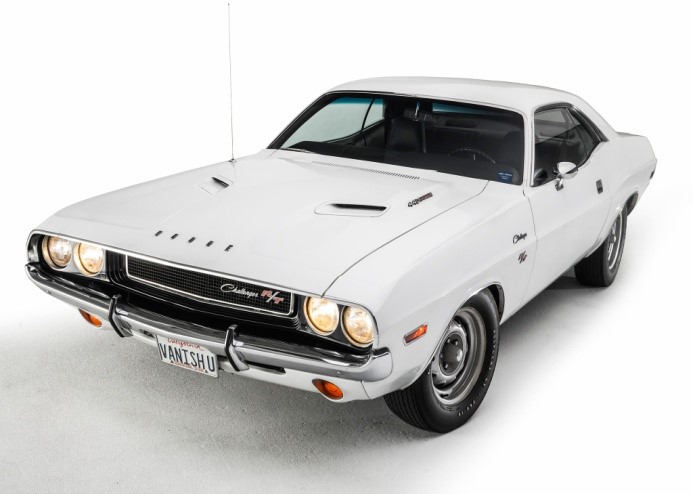 The original Dodge Challenger was one of the all-time great movie cars so it's not surprising Chrysler decided to revive the legend. This latest version doesn't mess about in standard trim but the Hellcat version is completely bonkers...and we mean that in a good way.
The Challenger pony car was Chrysler's answer to the Mustang and the Camaro. It was a case of 'better late than never' but was immediately immortalized in the film Vanishing Point. That film featured a 1970 Challenger R/T 440 Magnum being driven by an ex-race car driver in a big hurry. It's a classic road movie and the Dodge is a star. However, if they remade Vanishing Point with the Challenger Hellcat the running time would be somewhat shorter than the original such is its awesome power and speed.
The Hellcat boasts some staggering numbers. The supercharged 6.2l Hemi V8 churns out 707 tyre shredding horsepower. It'll get you from a standstill to 100kph in 3.8 seconds and you'll hit 160kph before you can say 'have I lost my license yet?' $150k may sound like a lot of money but you won't go faster for less, bar the odd 'bugs in your teeth' track day special.
This epic car has travelled just 4200kms, is absolutely immaculate and fully loaded. Get it here.

Leave a Comment
Please login to comment