Beautiful Bargain
Aug 26, 2019
Loading...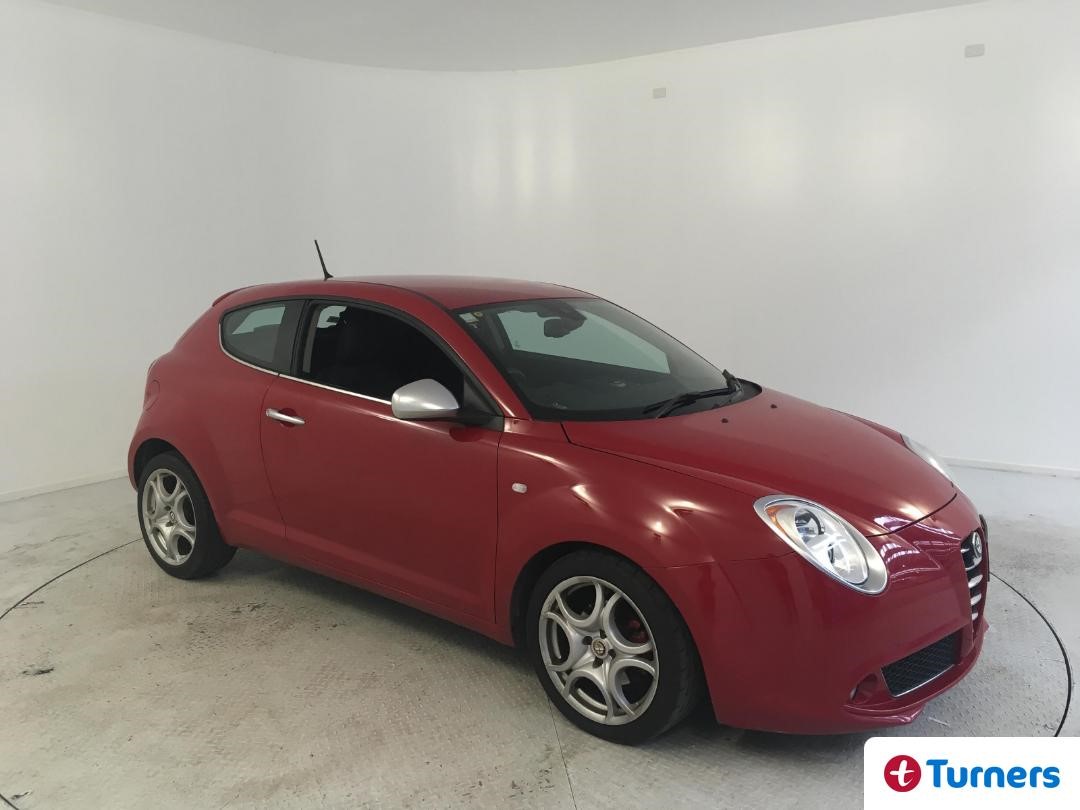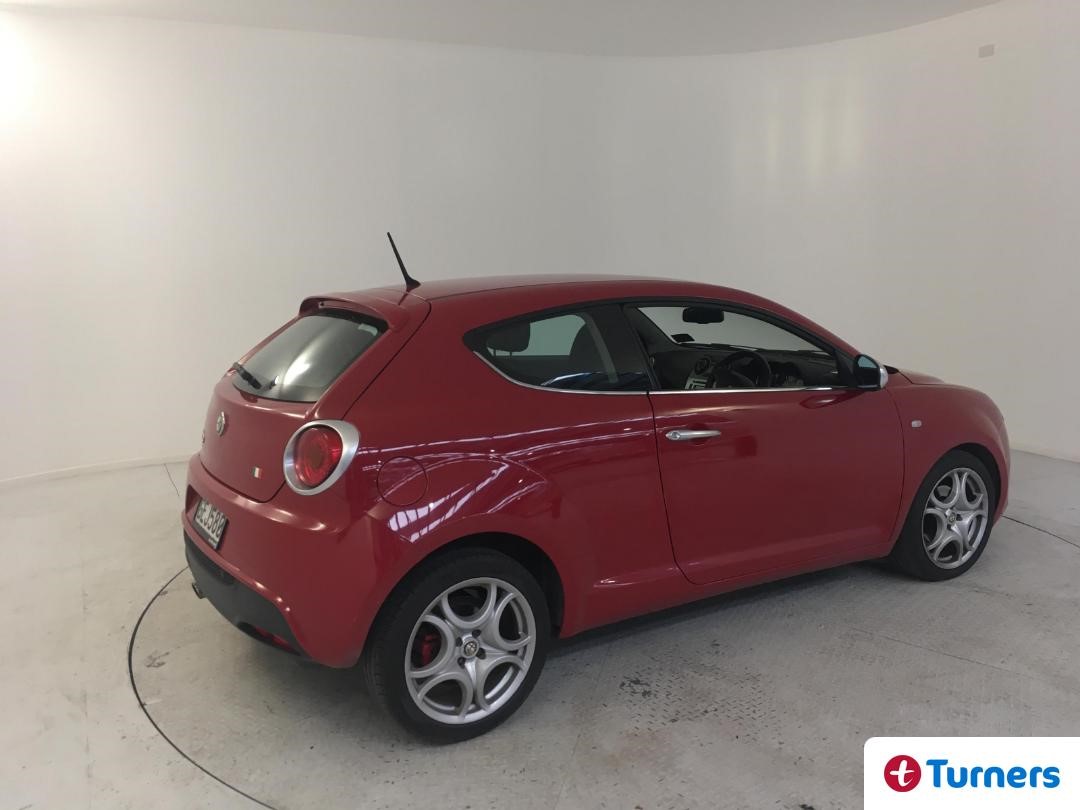 Alfa Romeo's entry into the super-mini race has an air of sophistication and exclusivity that comes with the famous Italian brand. And while critics were quick to point out that the Mito was not in the class of BMW's Mini in terms of performance and handling you could also argue that the Mito wins on looks and style. And the price is important too, and this 2012 example is as cheap as a slice of margarita pizza.
Alfa Romeos can be somewhat of a gamble or compromise but where they do excel is style. Sure there have been some ugly Alfas but for the most part, they are unmistakably Italian and finding one in a car park full of silver Hyundais and Toyotas are never going to be an issue.
The Mito is no exception when it comes to style. While the Mini is getting bloated and old and the Korean and Japanese competition is becoming almost indistinguishable from each other the wee Mito stands out as a beacon of Italian cool. It may not be the most powerful (although this one has the 1.4l, 135hp Multiair engine, and dual-clutch auto transmission) or the best handling, but it is the best looking. And for a city car, that counts.
This NZ new example has traveled just 68,000kms, has a clean mechanical report and appears to be well serviced. And where a Mini of this age and mileage will cost around $18k the little Alfa Mito has an auction estimate of just $4500 - $5500. That's one good looking bargain. More details here.

Leave a Comment
Please login to comment