Theory of Evo-lution
Sep 2, 2019
Loading...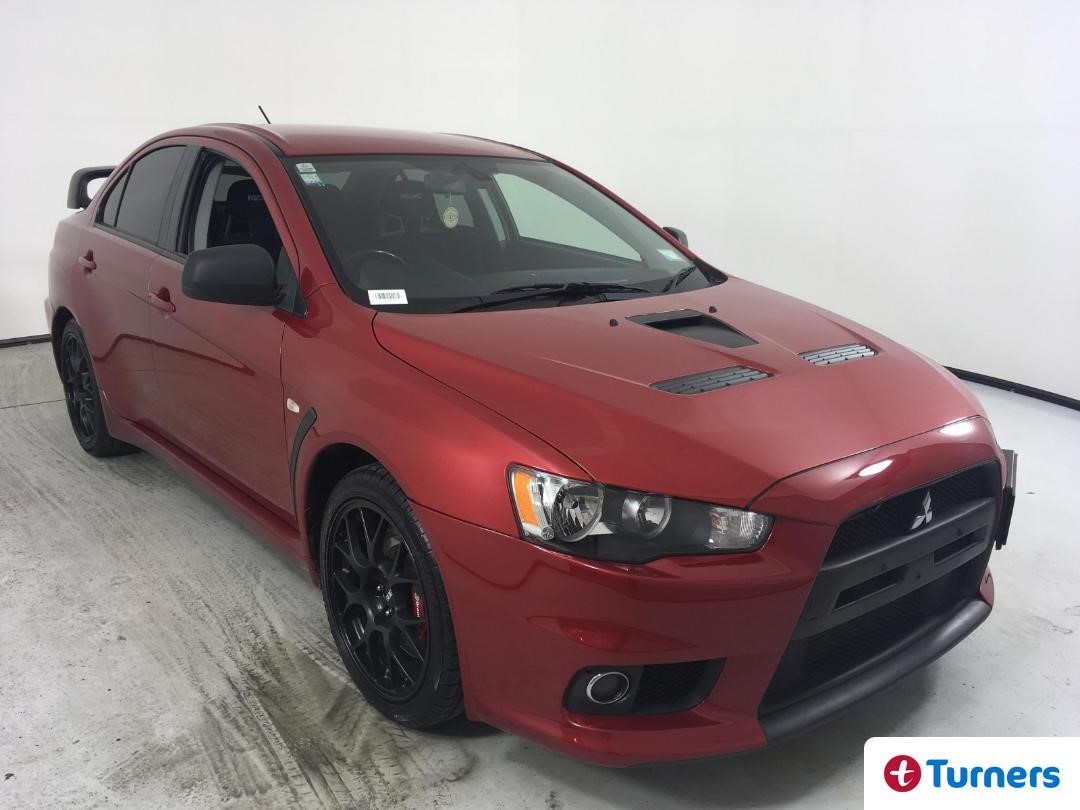 Mitsubishi's theory of evolution was simple; take a standard model Lancer and turn it into a blisteringly fast weapon and keep updating it. The first Lancer Evo was released in 1992 and ten evolutions and loads of motorsport success later the Evo X was the final version. While it may have fully evolved and is no longer built, Turners Hamilton has a very nice example so you don't have to miss out.
Like all Evo Lancers before it, the Evo X has a 2l turbocharged engine and all-wheel-drive. It has bags of horsepower, blistering acceleration, stacks of electronic assistance and gizmos and a 'don't mess with me' look. But the X is also pretty safe and civilized, too. It has a bunch of airbags, child restraints, and a 5-star ANCAP safety rating, so it can double as a track car at the weekends and a family car the rest of the time. This particular NZ new car has traveled 142,000km. It has the dual-clutch sequential transmission with a steering-wheel-mounted paddle shift and is fully optioned up.
The evolution is over for the great performance Mitsubishi Lancer and the future looks like more electric cars with the focus anywhere but high-performance sedans. So this car will almost certainly be seen as the end of an era and good ones will become very collectible indeed. Just give it 20 years or so.
You can buy this car at Turners Hamilton right now. More details here.

Leave a Comment
Please login to comment