Tougher than an Overcooked Steak-5th April 2019
Apr 5, 2019
Loading...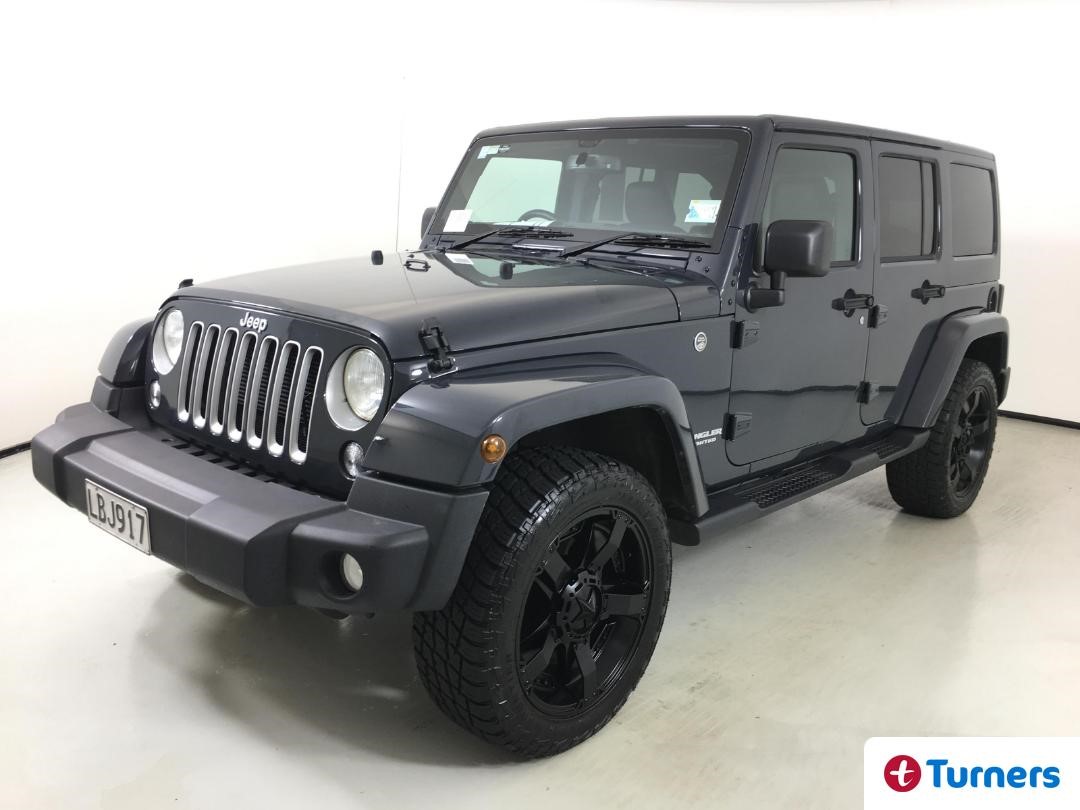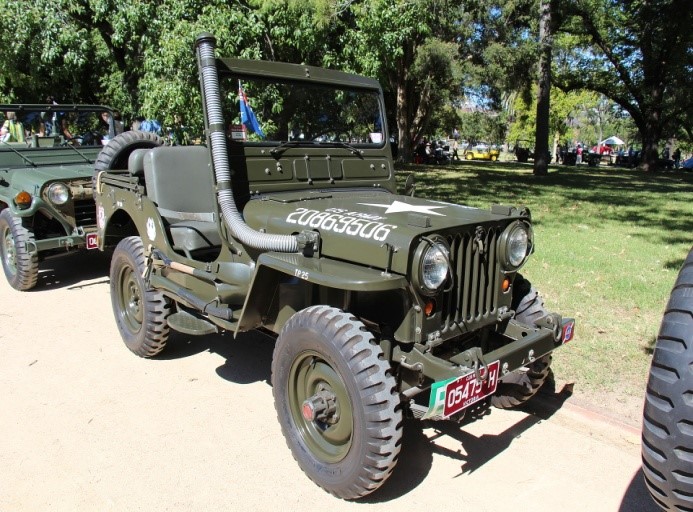 If you need a car for your daily commute then this Jeep Wrangler Unlimited will be perfect for you...if your commute involves war zones, mountains or boulder strewn muddy fields. It will also be perfect if you are into mountaineering but prefer doing it on four wheels. This near new example is available now.
The Wrangler's roots go back to the famous Willys Jeep of World War 2. And while it's no longer the bone shaker it was in its early days it's still very much at its best when dealing with terrain that would send most other SUVs scuttling back to the suburbs in horror. It's a sturdy body on ladder frame design with lots of ground clearance and suspension travel and in this modern version is loaded with important off-roading gubbins. Its rigid front and rear axles, locking differentials, hill descent control, electronically detachable front anti-roll bar and all-terrain tyres make the Wrangler a true hero when you need to venture away from the tarmac.
Much like the legendary Land Rover Defender, it has introduced certain levels of comfort over the years but don't expect it to be the most comfortable daily driver. The Wrangler doesn't compromise on its stated intent to tame the wild - well, except for leather, air conditioning, sound system...
This NZ new Wrangler is 17 months old and has travelled only 8700km. It still has the balance of its new car warranty and is ready to take you on your next adventure. More details here.

Leave a Comment
Please login to comment