Nissan Gives Original Godzilla a Boost - 1st April 2019
Apr 2, 2019
Loading...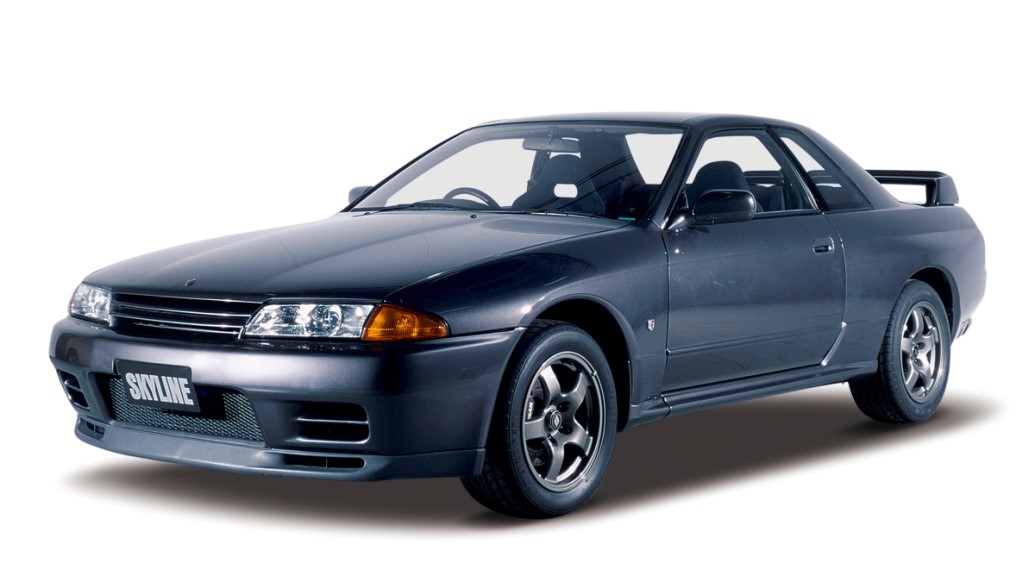 The Nissan Skyline GT-R is officially a classic. Prices have been going through the roof as good ones get harder to find. But the problem for many classics is the supply of decent quality new parts but not anymore for early Godzilla owners. Nissan is here to help you.
Not long after Mazda launched a factory restoration service for their first generation MX-5, Nissan announced a new heritage program where their motorsport division would start manufacturing parts for the famed R32 Skyline GT-R. Now they have announced that Nismo Heritage can now supply new RB26 engine blocks and heads used in the R32, R33 and R34 GT-R Skylines.
The RB26 is legendary for its potential for handling more horsepower than it came with as standard, as well as being reliable. But with big horsepower comes to stress and sometimes detonation meaning a long and expensive search for half decent used parts. The RB26DETT block for the R32,33&34 will sell for around $NZ2250 with the reinforced RB26DETT N1 for the R33 and R34 costing a bunch more. Ahead will knock you back $NZ2500. That's pretty reasonable actually.
There are other parts too - new Roof and quarter panels, wiper motors, fuel pumps and more. They are only being sold to the Japanese market but with the internet and some persuasion, you'll find a way.
There will surely be demand from classic owners of other brands to launch similar projects so they don't have to buy from some dodgy bloke called Barry on Facebook. What parts do you wish could be bought factory fresh?

Leave a Comment
Please login to comment