The Small BMW with BIG Power
Apr 29, 2019
Loading...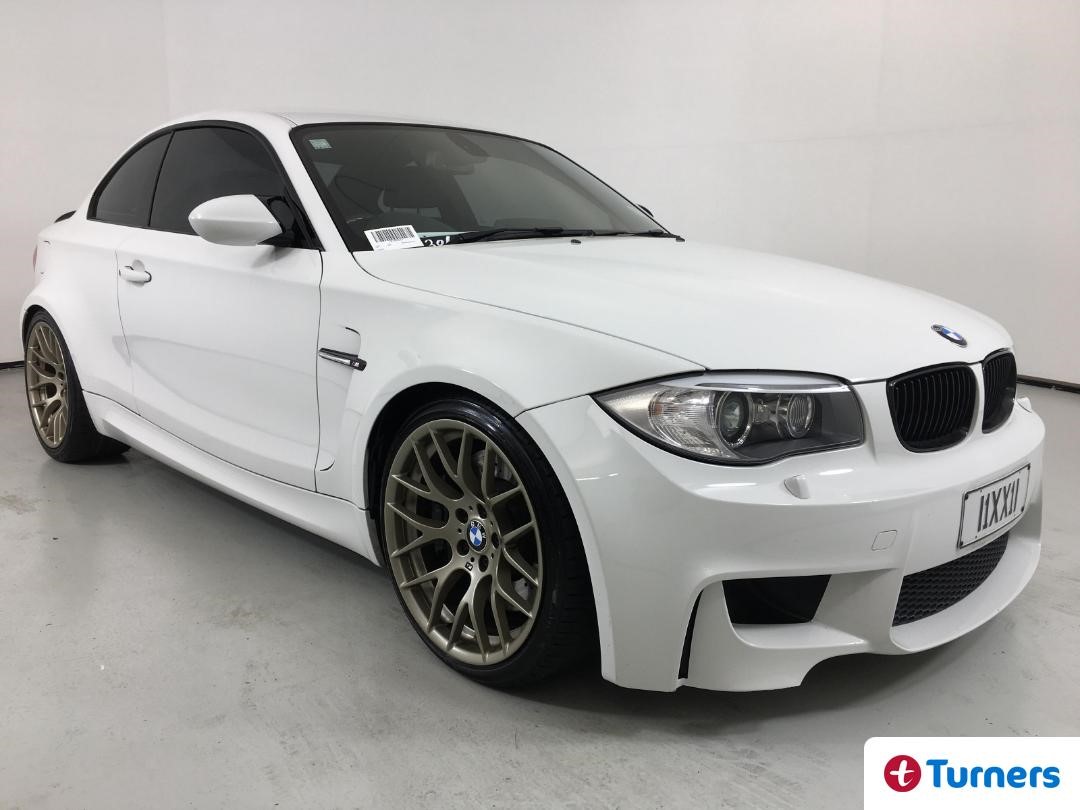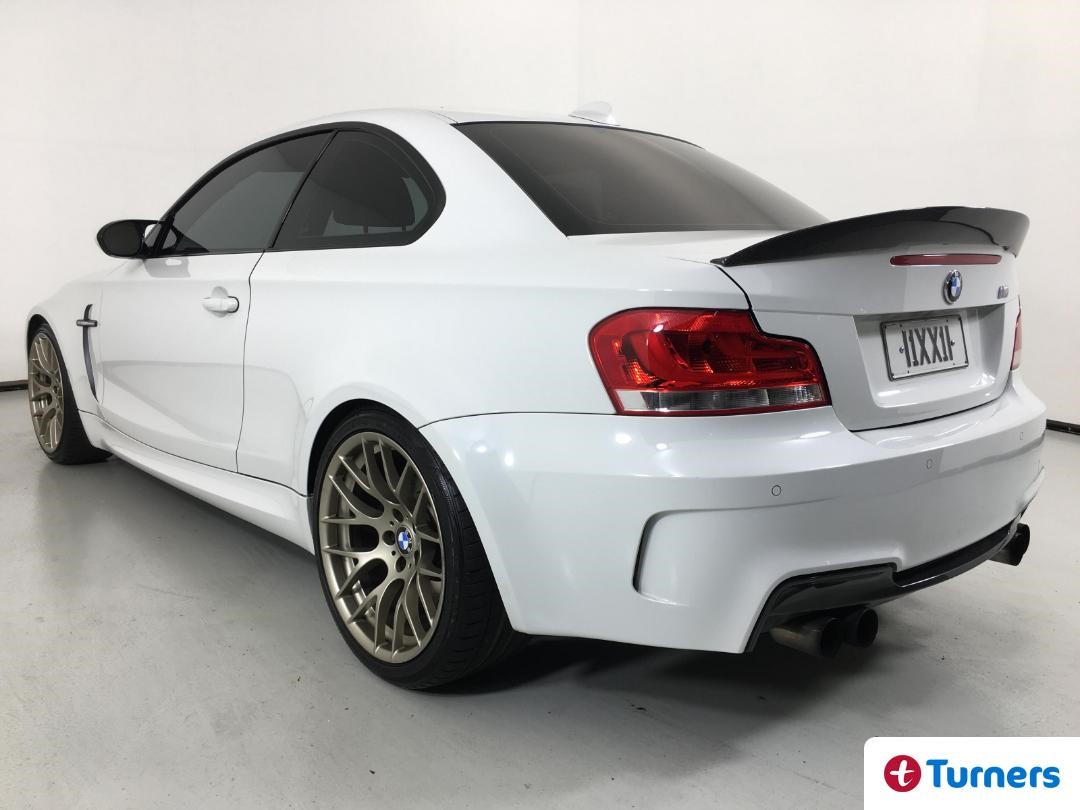 BMW's 1 Series is normally associated with the small hatchback that's a bit posher than a Corolla. Then there's the pretty 135i coupe with a bigger engine that's quite quick. And then there's this insane twin turbo, 335hp beast known as the 1M. It's rare, fast and sexy – and it's coming up for auction.
The 1M (they had already used M1 in the late 70s) is a proper, bonafide BMW M car built by the BMW M-Sport division, not just a badge and stickers exercise. It's lower and wider than the standard coupe and only comes with a six-speed manual transmission and limited slip differential. It is also rare, with only 6309 built, and highly sought after. When it first hit the showrooms it cost less than an M3 – despite being just as much fun – but just seven years on asking prices in England often exceed what they cost when new. They cost $106k here. These cars are hot property.
What you get is a very powerful, very fast and very nimble little bruiser that will dash to 100kph in 4.9 seconds and will keep going until it reaches its (limited) top speed of 250kph. All of this power in a lightweight, small car makes for huge fun that's possibly best utilized on a track.
There's another reason to buy a 1M and that's as an investment - and one you can enjoy. This rare machine will only go up in value. This example is being auctioned at Turners Penrose next Tuesday and if you miss out on this one you could be waiting a while for another to come around. More details here.

Leave a Comment
Please login to comment