Jurassic Jeep
Apr 15, 2019
Loading...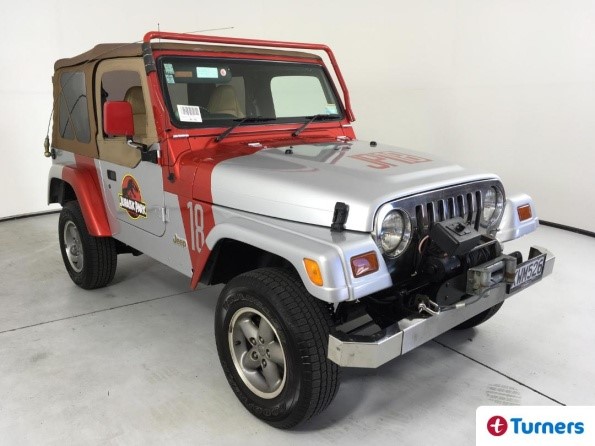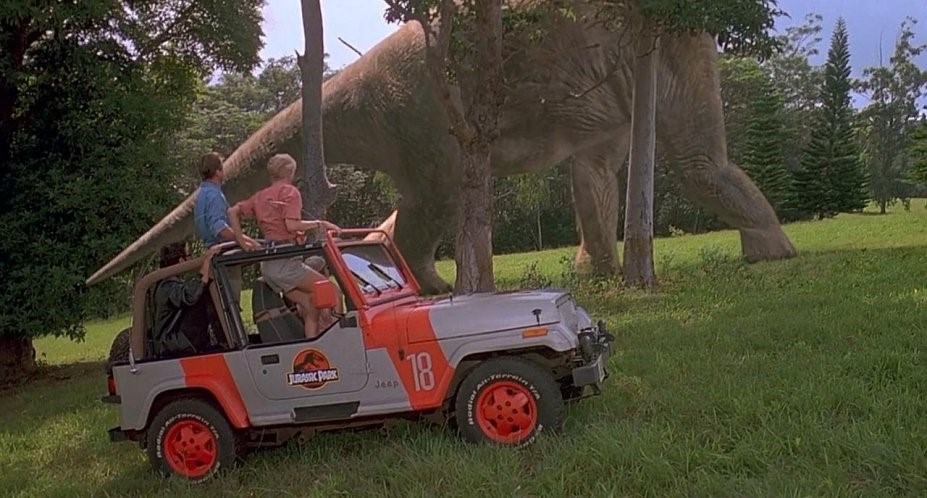 As replica movie cars go this 1997 Jeep Wrangler is pretty good. Sure there are differences between the 1993 movie Jeeps and this one but only the sharpest of movie/car buffs will notice as you whizz by. This one is available now at Turners Tauranga.
With the Jeep Wrangler itself being a bit of a dinosaur, spotting the difference between the original and this very good replica isn't easy. That's because the Wrangler's evolution has been slow and subtle. Sure, the wheels are different in colour and style and the headlights are the classic round style rather than the movie version's less attractive rectangular units. Otherwise, it's pretty close.
Perhaps the oddest thing about this Jeep is the fact it's not a factory limited edition but a fan made replica. That's because Jeep seemingly missed a trick and didn't produce one; something they rectified 25 years later when they launched the Jurassic World limited edition Wrangler in 2018.
This particular replica is based on a 1997 Wrangler that has travelled a low 53,000kms. It's ready to drive away today by a dinosaur loving movie enthusiast. I doubt you'll see another in NZ even though building these replicas is popular in America where the supply of Jeeps is better. So don't muck around – "must go faster!". More details here.

Leave a Comment
Please login to comment