When Porsche Turned Air into Water - 26th October, 2018
Oct 26, 2018
Loading...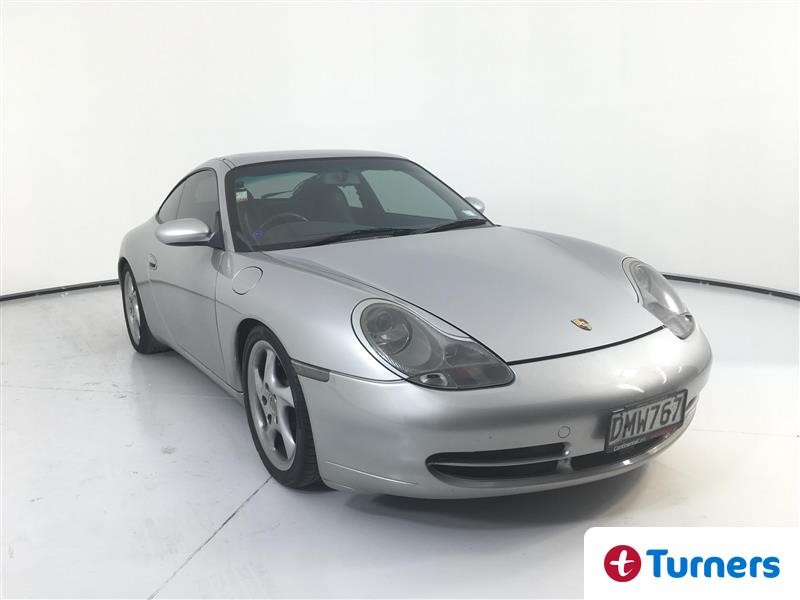 In 1997 Porsche rocked the lives of 911 officianados the world over by completely redesigning the company's biggest icon and fitting a water-cooled engine. The new 911 had the internal designation 996 and it was designed by a chap called Pinky Lai. It was the first major design overhaul of the 911 since it first wowed the world in 1963. It was controversial and Turners has this '99 Carrera for auction next week.
To many Porsche fans the essence of the 911 was its air-cooled boxer engine and adding water to the cooling equation was akin to dropping a four cylinder lump into a Mustang. But even with the purists tearing their hair out with rage the 996 quietly went on to sell over 175,000 cars over its 7 year production run and, along with the Boxter (another of Pinky's designs), saved Porsche from financial oblivion.
Today the 996 is your best bet to get into 911 ownership without having to win lotto. Air cooled 911 prices have gone crazy in recent years but the 996 is still tainted by purist anger. Eventually that anger will subside as new generations of Porsche lovers see it in a different light. After all, the 996 was really the first 911 you could happily use every day. It was faster than its predecessor, and in many ways was a much better all round car.
This 996 Carrera has done a few kilometres since being imported 14 years ago but there's plenty of life left in the 300hp flat six engine and in Porsche money it's a bit of a snip at the auction estimate of $25500-$26500. That may not seem like a bargain but you'll be thanking me in 20 years when they start changing hands for $150k. More details here.
Leave a Comment
Please login to comment