A Classic Spectacle – 24th October, 2018
Oct 24, 2018
Loading...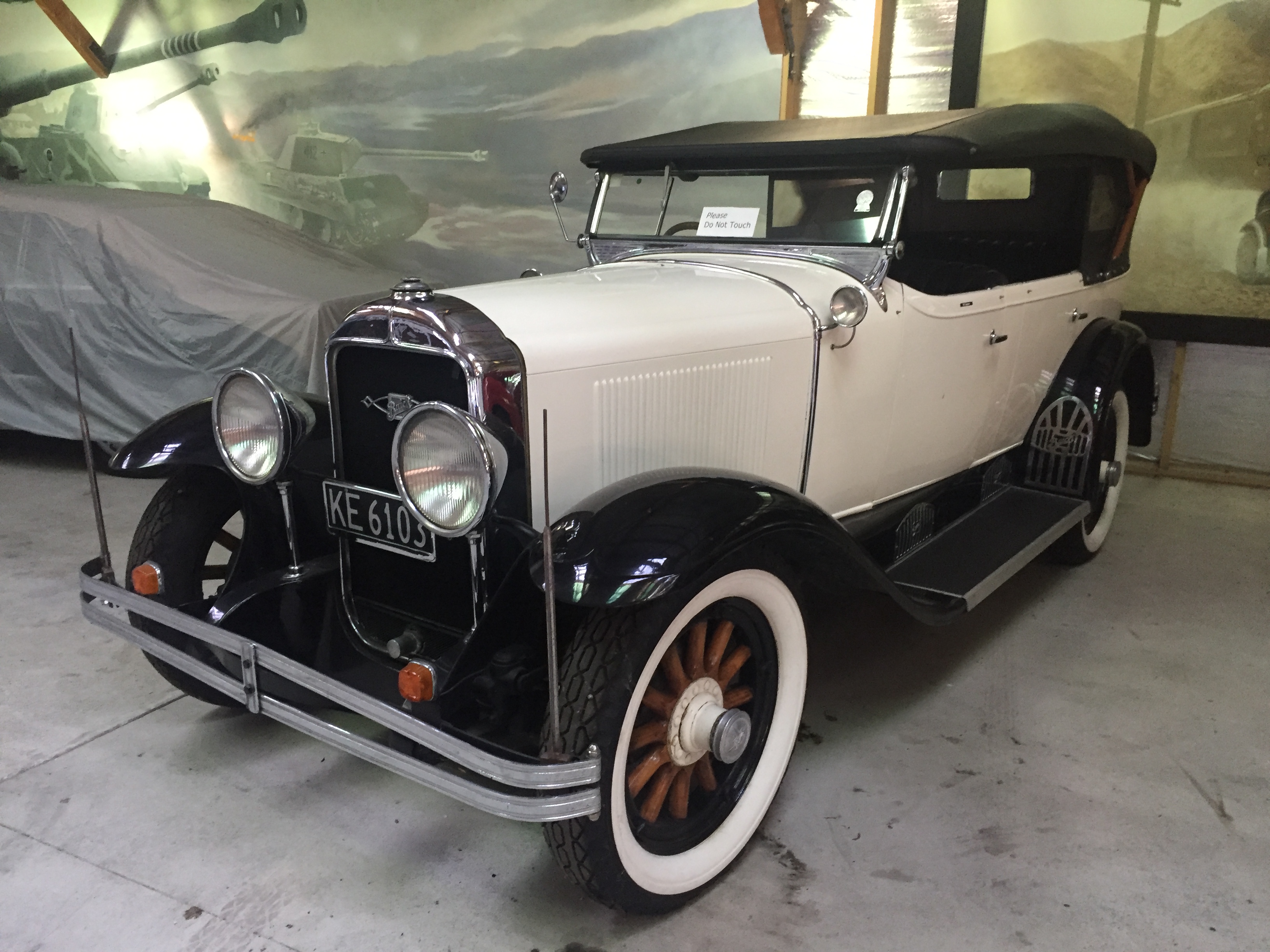 On Saturday the 13th October in Christchurch the auction of the late Gary McVicar's amazing collection of classic cars proved again that there's nothing quite like a live event to make the sale of unique items more satisfying and exciting. More than 600 buyers registered onsite, over $1 million was spent and all but one car sold.
A live auction in front of a big crowd and a plethora of phone bidders and online bidders made for an enjoyable and successful auction on the day. But before the day there was a huge behind the scenes effort to make it all happen. Cars that hadn't run for 20 years were literally hauled from barns and dusted down, paperwork and history compiled, provenance verified and a full three weeks of fettling to get them all running. And by the end of the auction 29 of the 30 strong collection, and all of the general automotive related items, were heading to new homes.
One of the star cars was the Auburn which later sold by negotiation for a significant price befitting such a rare car. Then there was the Stutz limo that brought the hammer down at $111k. And the Chrysler roadster that doubled its $45k reserve. Wives were urging husbands to keep on bidding, museums were battling to snag that rare exhibit, all of them enthusiasts. The first 10 lots took an hour to get through such was the enthusiasm of the bidding.
There are always the cynics who reckon all the good stuff will go offshore or end up in museums where they won't get used. But it appears that all of the cars were sold to NZ buyers and while a museum did buy a few cars - that didn't have the paperwork to be registered for the road - there's a good chance most of these cars will be enjoyed in NZ one way or another.
And what of the solitary car that didn't sell? The family decided to keep the beautiful Rolls Royce as a reminder of Gary's love of cars.
Leave a Comment
Please login to comment