Coveted Collection to be Auctioned - 1st October, 2018
Oct 1, 2018
Loading...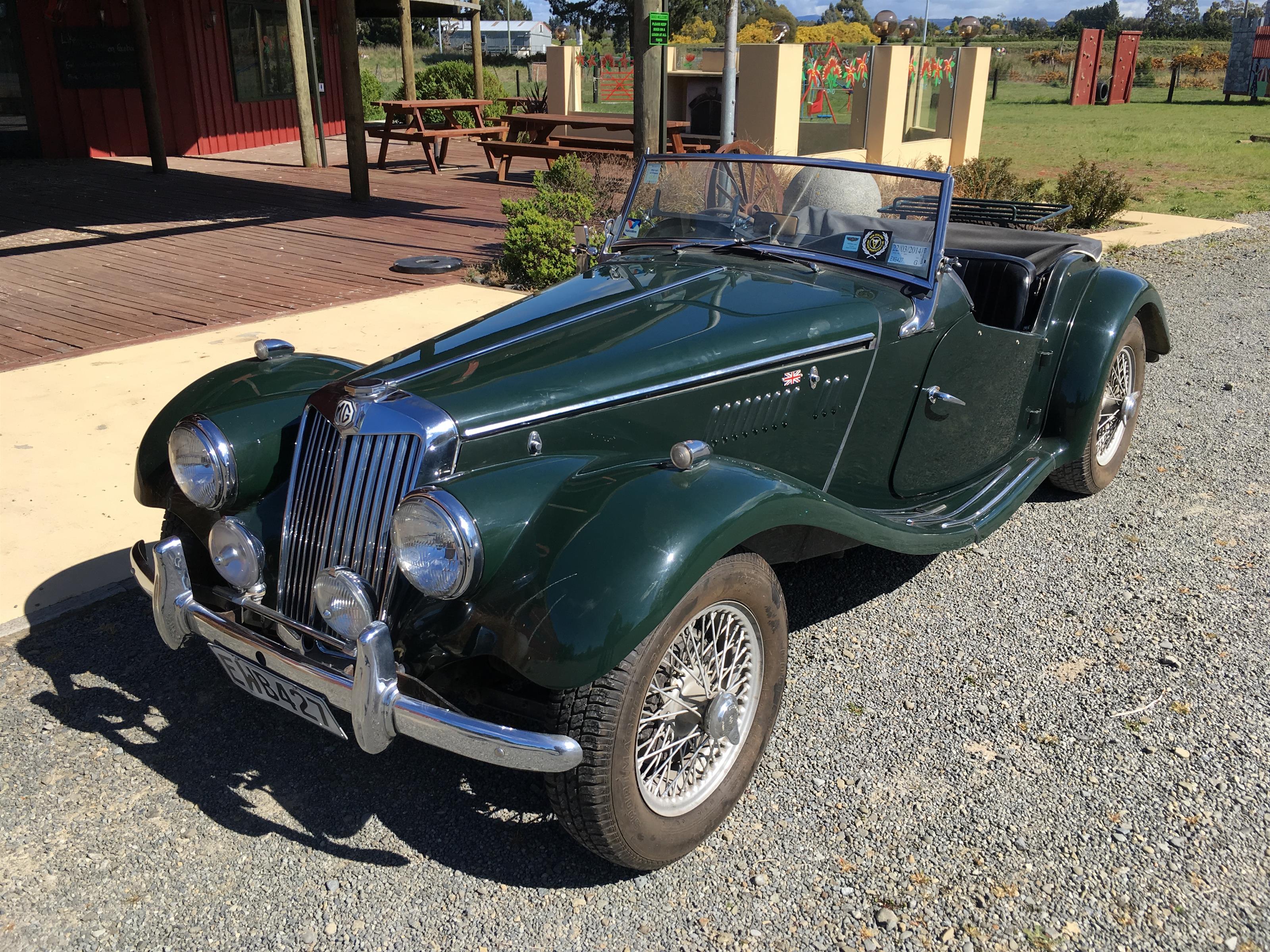 Gary McVicar's head may have been in the timber business but his heart was clearly in Steel as is evidenced by his amazing collection of classic cars. He had a good eye for quality and a true passion for all things automotive. Sadly, Gary passed away in 2014 and the collection is being auctioned this month. It will be a rare opportunity to acquire some very rare and desirable vehicles.
Gary McVicar was a car guy before he heeded the call to take the reins of the family timber business. While he grew that business into the incredibly successful operation it is today his passion for classic cars never waned and his collection grew over the years. Some amazing and significant cars were found and restored and it's these cars that will find new homes and owners on the 13th October.
Undoubtedly, one of the stars of the auction will be the 1928 Auburn 8-88 Boat Tail Speedster that's pictured here. Auburn cars are rare and the first generation Speedster is one of the rarest and most sought after models. This model actually combined two of Gary's loves - wood and automotive steel. The Speedster has a wood frame which at least partially accounts for the model's rarity as the wooden frame was rather prone to rot and inevitable disintegration. Very few have survived and those that have command top money. A pristine example sold at Pebble Beach and few years back for over $400,000(NZD). It's fair to say this car will attract some international attention.
Other cars in the auction include various Jaguars, a Ferrari, Model A and Model T Fords, a Stutz and many more that we will cover in more detail leading up to the sale.
It's rare for collections of this quality to come up for sale anywhere and this one is in our own backyard. It'll be an exciting auction for NZ classic car lovers. More to come...

Leave a Comment
Please login to comment