The Supercar for the Whole Family - 12th October, 2018
Oct 12, 2018
Loading...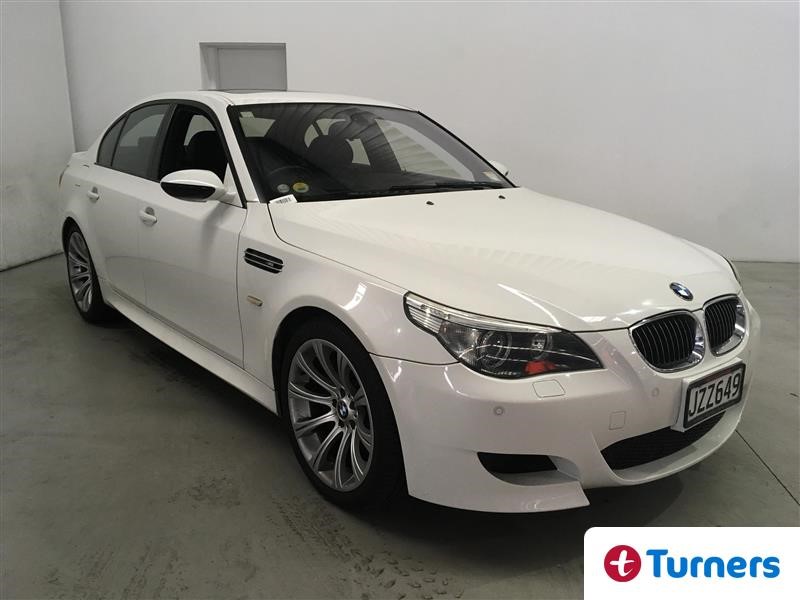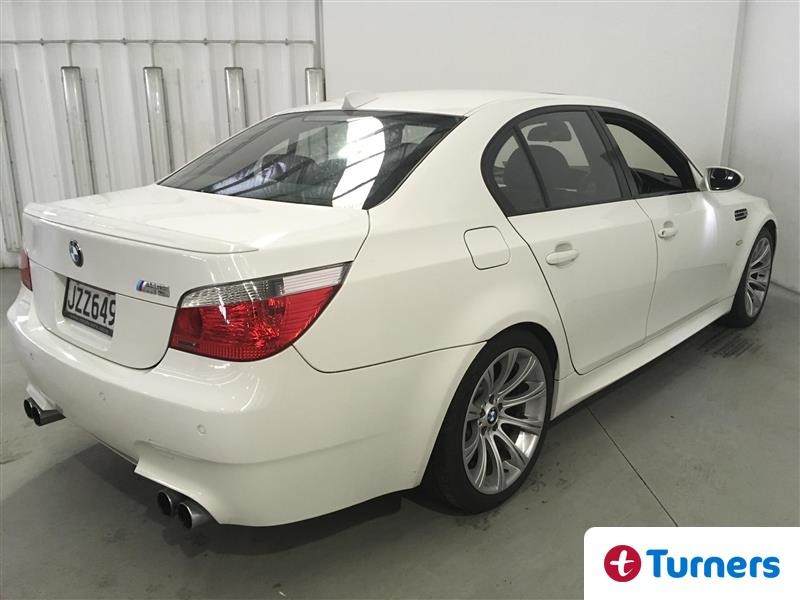 The BMW E60 M5 is a supercar for the whole family at a very un-supercar price. It has a 10 cylinder engine that pumps out 500hp and was the fastest four door sedan in the world when released. It also has plenty of room for the kids and a couple of dogs, all of which will be truly excited/terrified every time you hit the loud pedal.
The BMW M5 was first released in 1985 but the E60 (2005-10) was the most successful, and it's not hard to see why. The V10 engine was not based on another engine in the BMW line-up but was built from scratch for the car and won numerous awards. The gearbox is a 7 speed sequential semi-automatic unit that changes gear in 65 milliseconds – try doing it that fast with your standard stick shift. Add in features straight out of F1 such as launch control and a 0-100kph time of 4.2 seconds with an unlimited top speed of over 300kph and you start to realise the retail price of $220,000 was quite reasonable.
Thirteen years on and the E60 M5 is still an impressive piece of kit but without the $220k price tag. This wonderful 2007 example, with 99,800kms on the clock, has an auction estimate of $20,000-$22,000. It's hard to imagine finding more performance, comfort and handsome looks for less. The car is at turners Hamilton and the auction is next Thursday (18/10). More details here.
Leave a Comment
Please login to comment