When Bigger Really is Better - 9th November, 2018
Nov 9, 2018
Loading...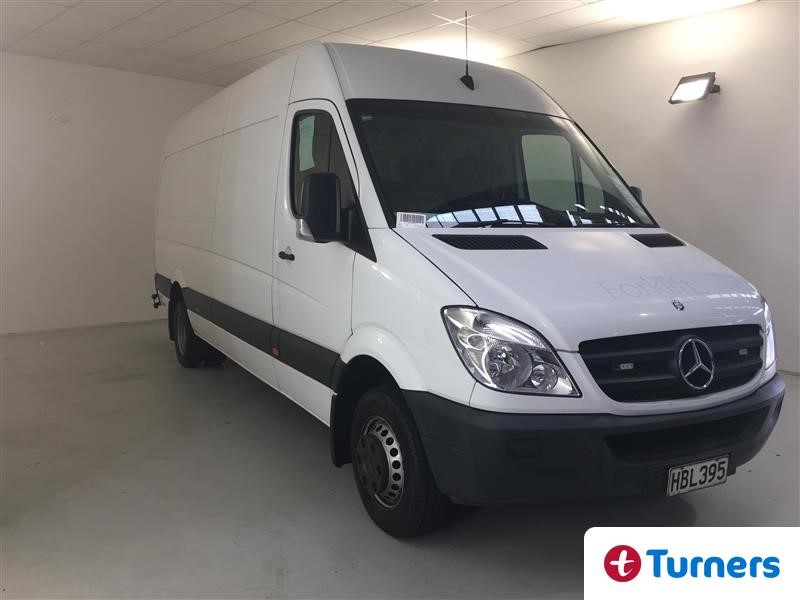 If you need a big van then the Mercedes Sprinter 516 with high roof and long wheel base is hard to beat. Bigger is better when it comes to a cargo van and the big Merc has one of the biggest payloads available in a van and it can haul up to 2495kg in its cavernous interior. Read on...
It may have enough space in the back for a compact game of cricket but it's not just about the space. The Mercedes driving experience leaves most bog standard vans feeling pretty inadequate. The 2.1L turbocharged diesel engine is powerful and torquey and the 6 speed manual transmission is very flexible. These vans are easy to drive and very comfortable.
For your money you get some pretty impressive dimensions and some decent trim levels for a commercial vehicle. It comes with a reversing camera, Bluetooth stereo, climate control, electronic stability control and loads more. And when you get behind the wheel it feels more like a car to drive. If you are used to a van that has no bells or whistles then you won't know you're alive in the big Merc.
A new Mercedes Sprinter of this configuration will knock you back the thick end of 76 grand but this 2013, one owner, ex-lease example is expected to sell in the region of $27k-29k. It's a lot of van for the money with a very high build quality and many more kilometres yet to travel.
It is being auctioned at Turners Penrose on Tuesday (13th Nov). More details here

Leave a Comment
Please login to comment