This Firebird has the Sizzle - 21st March, 2018
Mar 21, 2018
Loading...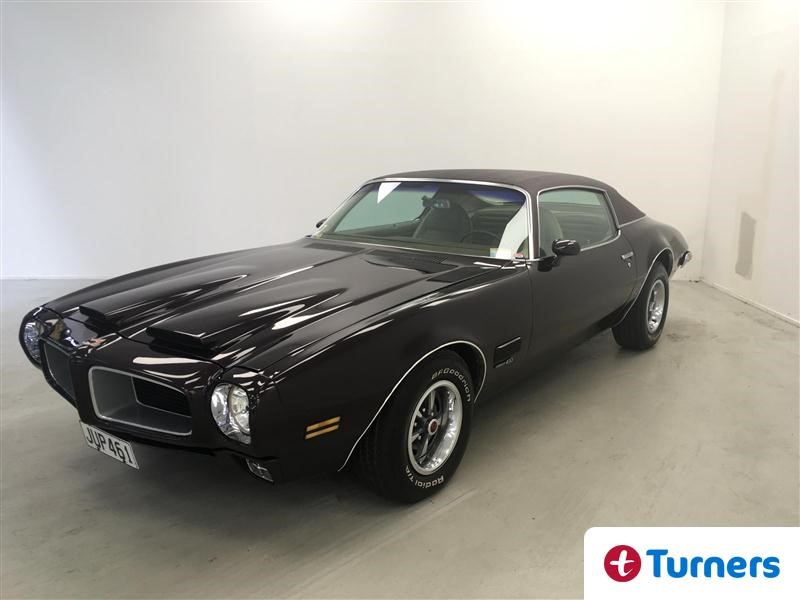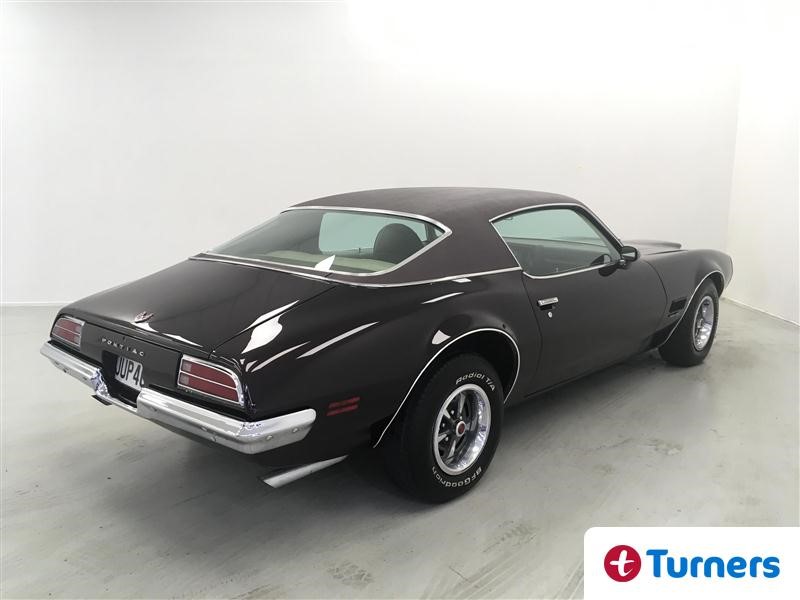 By American standards the 1971 Pontiac Firebird Formula 400 is a very rare car. Only 7802 were built in '71 and with the passing of 47 tough years most of those have no doubt succumbed to the ravages of time. Not this one though. Oh no, this one is something really quite special and you can buy it.
1971 was peak muscle car. A fuel crisis, the strengthening of the Clean Air Act and rocketing insurance costs were about to seriously curtail this golden age of American motoring. From the mid 60s the muscle car craze had been growing and some of America's most iconic cars were born in this time. One of those iconic cars was the Pontiac Firebird and it was the exclusive Formula 400 cars that stood out even though only a few were made. What you got was a sexy two door coupe with the classic 'Bullnose' front and the distinctive RAM Air bonnet scoops. The 400ci engine packed around 350hp and the ride and handling were actually pretty accomplished for an American car of the time.
This particular car came from Waco Texas and shows 86,000 miles on the clock. Just looking at the photos gives the impression the car is in seriously good shape and in person it's even better. It's registered and ready to hit the streets and car shows where it's sure to draw the crowds. What a rare opportunity to buy a car as rare as this one and in such amazing condition. If you are in the market for a classic American muscle car then you really should view this stunner.
The car is being auctioned online now by Turners Penrose with a start price of $40k. Ignore all the common American tin with asking prices in the $30k-$50k range and get a well sorted, exclusive and desirable investment. More details here.

Leave a Comment
Please login to comment