Life's a Gas - 28th March, 2018
Mar 28, 2018
Loading...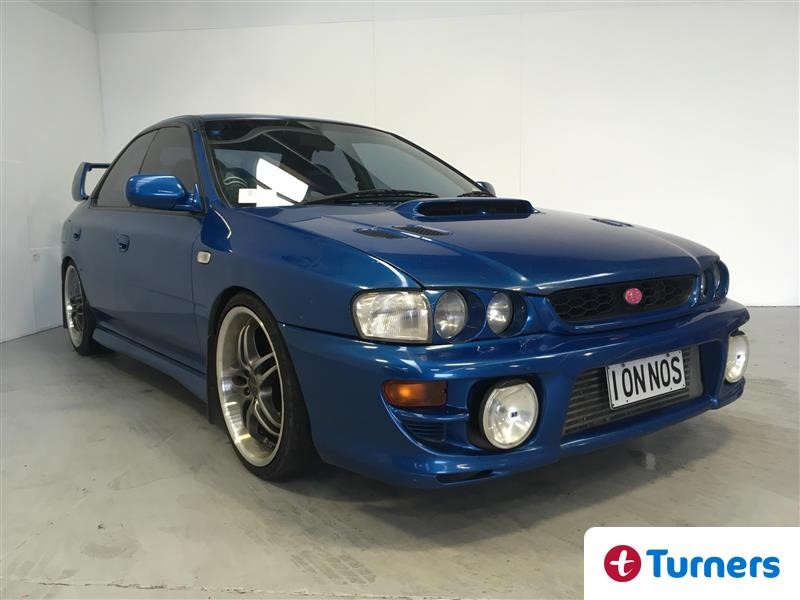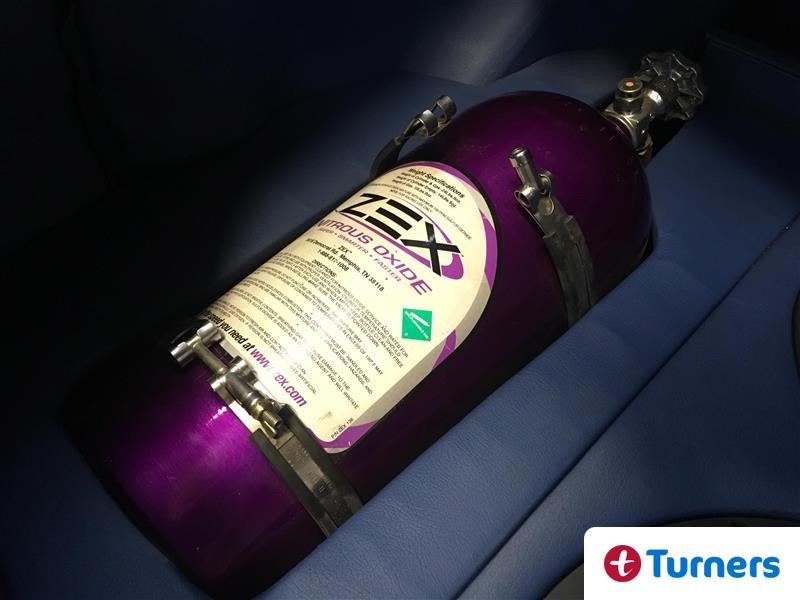 For most of us a standard Subaru WRX will fulfil our need for speed and perhaps even exceed it. But if you're one of those maniacs who feel a standard WRX lacks punch then this Kiwi new WRX in 555 blue that's huffing the laughing gas could be just the thing to bring a smile to your face. standard Suburu Impreza WRX from 1998 had a turbocharged boxer engine that pumped 215hp to all four wheels. The STi version boasted 265hp and could blast you to 100kph in around 5.5 seconds which is rapid. But if it's not rapid enough then introducing Nitrous oxide, also known as laughing gas, can give you a further boost.
In simple terms: when N20 gets to a certain temperature the oxygen splits from the nitrogen, so by injecting nitrous oxide into your engine you introduce more oxygen to the combustion process which means you can burn more fuel creating a bigger bang. The nitrogen then has a cooling effect which condenses the air allowing for even more oxygen, more fuel, bigger bang etc. All of this means more horsepower and more speed and faster acceleration. You will use more fuel and stress the engine more but hey, nothing's for free, right?
So this brings us to the car in question. It started life as a NZ new WRX STi but has since had loads of work done, at great expense, so it will go like stink. It's all been done properly and has even featured in New Zealand Performance Car magazine. It comes with all the build specs and receipts but the plates will cost extra.
So if you want to go fast, really proper fast, but without having to go to the expense of doing all the mods yourself then wrap your laughing gear around this. It's available right now at Turners Tauranga. More info here.

Leave a Comment
Please login to comment