As American as Coca Cola and Twinkies - 6th April, 2018
Apr 6, 2018
Loading...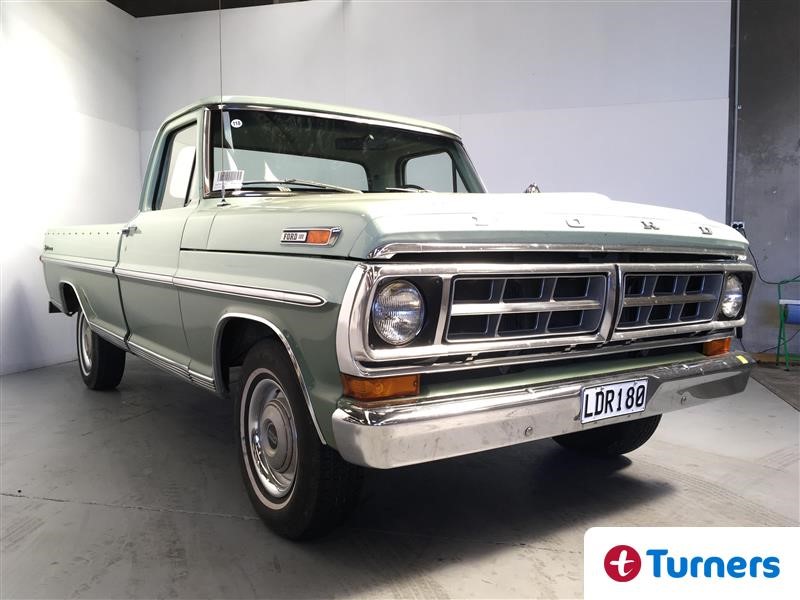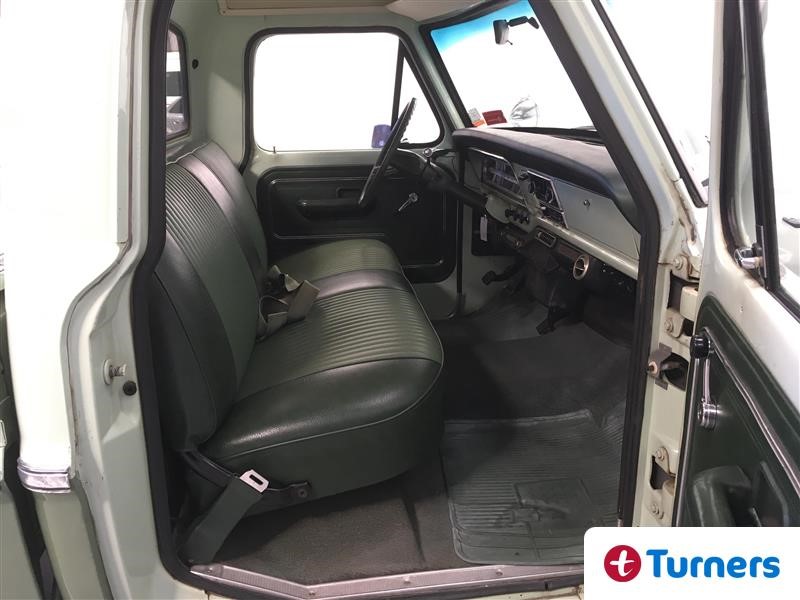 The Ranger may be top of the charts in NZ but the big daddy of pick-ups is Ford's F series. It has been the biggest selling car in America since dinosaurs roamed the planet. Currently Ford sells 41 billion dollars worth of F Series trucks every year yet they are a comparatively rare sight on NZ roads. This one hails from the lone star state of Texas and it really is a thing of functional beauty.
Ford has sold 35 million F-series trucks since 1948 and it's as American as Coca Cola and Twinkies. But unlike fizzy liquid sugar and fake cream sponge fingers the F Series is a useful and tough workhorse. And being from 1970s USA it's big, thirsty and not all that fast. However, while it may be as common as a Donald Trump story on CNN on American roads the big Ford is a fairly uncommon sight in NZ and therefore quite cool and desirable.
This particular Ford F100 Sport Custom is from 1971 and is in beautiful original, un-messed with condition. It is rust free, the original paint is in great condition for its 46 years, and the lazy old 302 Windsor V8 with 3 speed column shift auto rumbles the old timer along sedately but purposefully. It's a magnificent example of an American icon.
70s retro Americana is in right now and this old truck will continue to work hard and earn its keep while continuing to look cool. Get it now at Turners Tauranga. More details here.

Leave a Comment
Please login to comment