K Pop Chart Toppers - 25th June, 2018
Jun 25, 2018
Loading...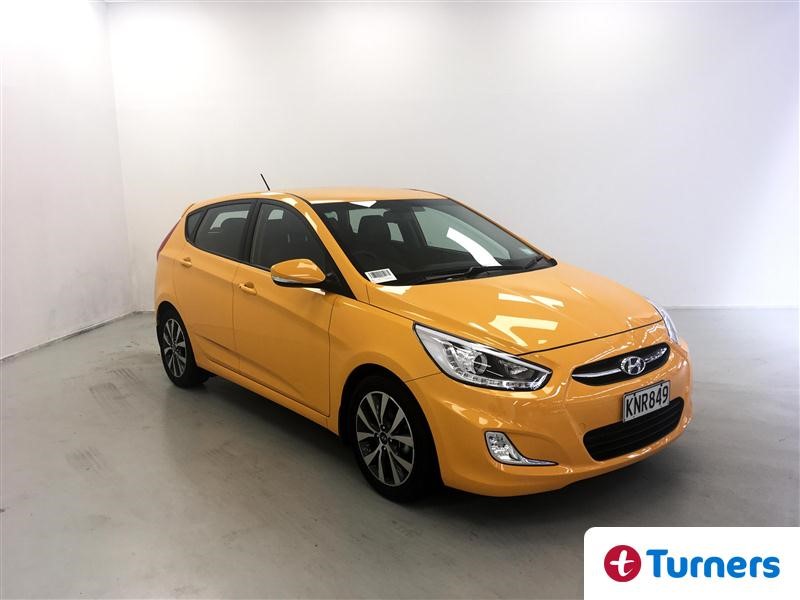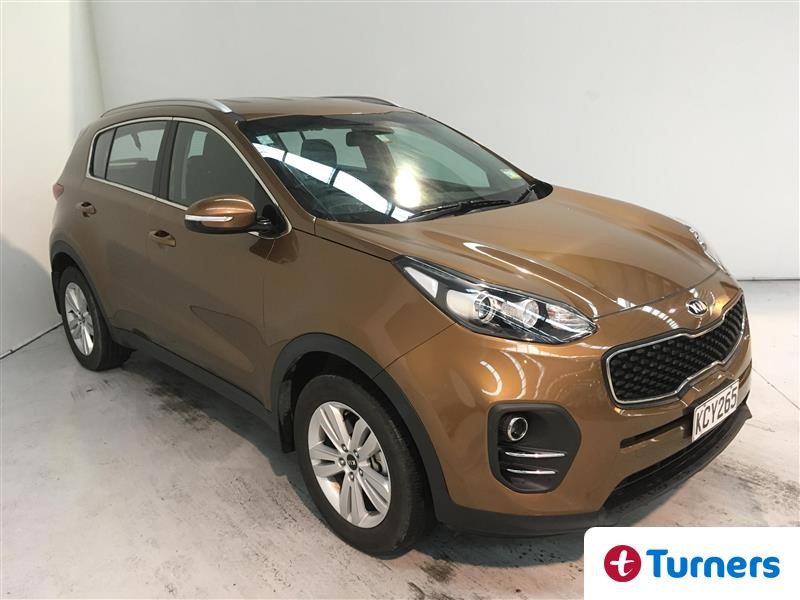 A few short years ago Korean brands were looked down on by car buyers who saw them as inferior. And, to be fair, who can forget the awful Daewoo Nubira or the Hyundai Pony? But in J.D Powers latest American new car customer satisfaction survey Korean manufacturers took out the top three spots.
This J.D Power survey looks at the first three months of new car ownership and this year saw an overall improvement across the board. The biggest problem area in recent years has been buggy infotainment systems but these also seem to be improving. The biggest area of overall improvement has been vehicle exteriors including lower wind noise, and fewer paint defects.
The top three manufacturers were Genesis (the luxury Hyundai brand not available here), Kia and Hyundai with Porsche and Ford coming in fourth and fifth. The bottom two were Land Rover and Jaguar with the mighty Toyota in the bottom half of the table despite the Corolla being the highest ranked compact car. The single highest ranked model - and this may also come as a surprise – was the Porsche 911.
The good news is most manufacturers are improving and if you can't afford a new Porsche 911 then you can't go far wrong with something from Kia or Hyundai. Turners always has plenty from each of these brands on offer here and here.

Leave a Comment
Please login to comment