You can Lead a Horse to Water... 10th July, 2018
Jul 10, 2018
Loading...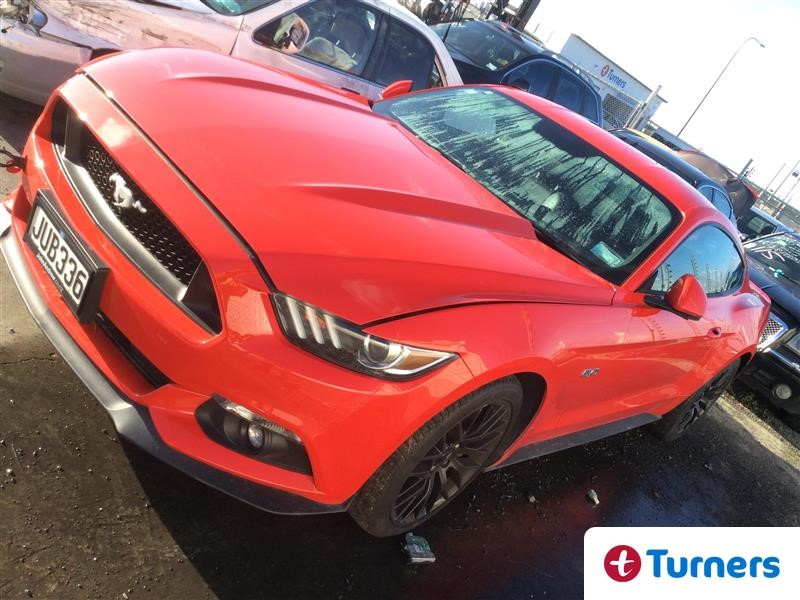 This 2016 Ford Mustang GT Fastback went for a swim and nearly drowned. Are your life guarding skills good enough to resuscitate this once proud steed or has the fresh water inundation spelled curtains on its short life?
As this is an insurance write off, and with water being a mortal enemy of electronics, it's probably curtains for this Mustang as a road going commuter. It's hard to tell from here but judging by the heavy condensation on the inside of the windscreen the water definitely got into the cabin. Evicting all the moisture so as to avoid future damage to wiring and electronics is going to be next to impossible.
So what to do with this two year old V8, manual Mustang with just 25,000km on the clock? Well there are plenty of good parts that'll be worth a small fortune. Or maybe someone will repurpose what is in essence a good solid Mustang into a race car. With the Mustang due to start competing in the V8 Supercars from next season it could be a very fashionable car to have on local muscle car grids over the summer.
Either way it seems some buyers have already spotted the potential as the bidding has already reached the reserve. It's being auctioned online by Turners Damaged Cars in Auckland with bidding closing next Monday. More details here.

Leave a Comment
Please login to comment