France or Croatia for the win? 13th July, 2018
Jul 13, 2018
Loading...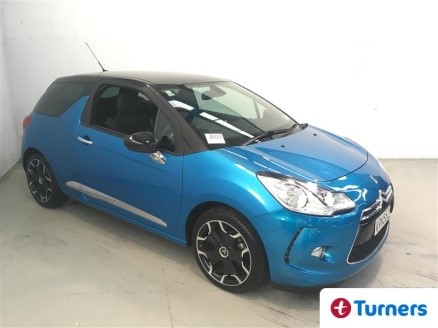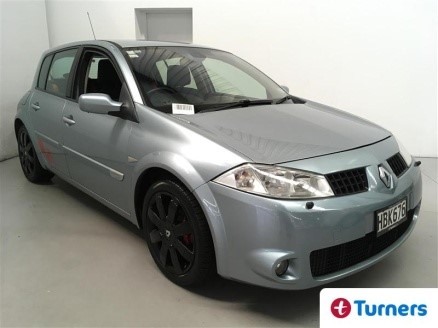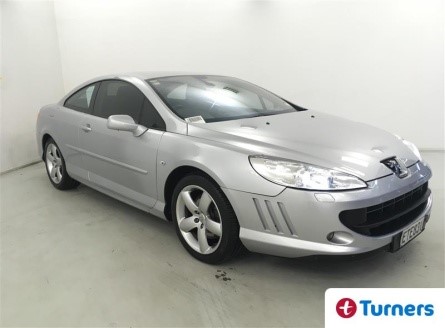 The Football World Cup final takes place on Monday morning so we thought I'd dig through the Turners website for some interesting French and Croatian cars for sale right now (I'd been counting on an England win for this post obviously). Here are three of the best and, strangely, they are all French.
While Croatia boasts just a couple of small, boutique car manufacturers they do have a sizable automotive parts industry and some of those parts likely found their way into these French cars as all three brands use Croatian parts suppliers. So it's not really a very good France Vs Croatia analogy but what the heck.
First up Turners North Shore has an interesting Citroen. The stylish DS3 supermini has made quite the splash in Europe winning Top Gear's 2010 'car of the year' and selling like hot croissants. It is a competitor to the Fiat 500 (Italy didn't even make the WC finals) and the Mini (whether you see it as German or English both fell by the wayside in this WC) and it's just a little bit different. And try buying a 2011 Fiat 500 or Mini with 40k on the clock for $9695.
Second up is Turners Hamilton's scorching hot Renault. Hot Renaults are looked upon with some suspicion here and I suspect that has something to do with the often shabby nature of the standard cars they are built around. However, the hot Megane is manufactured at the company's Renault Sport facility in Dieppe where their race cars and sports edition models are developed and bolted together. The result is as far from the standard model as you can imagine. This 2005 NZ new Megane RS boasts 221 horses under the bonnet and 6.1 second 0-100kph dash. You won't go faster for $6950. *update: it literally just sold*
Finally Turners Penrose has an executive 2008 Peugeot 407 Coupe that looks like nothing else on the road. Where the Citroen is more of a 'fox in the box' striker (Giroud) and the Renault a blisteringly fast attacking wide player (Mbappe), the Pug is more of a silky smooth midfielder (Pogba). Despite looking a bit like a plankton filtering whale shark it really is quite a striking machine. Smooth, comfortable and with effortless power: the perfect midfielder and under $9k.
Yeah, so go Croatia...

Leave a Comment
Please login to comment