Cute Coupe - 16th July, 2018
Jul 16, 2018
Loading...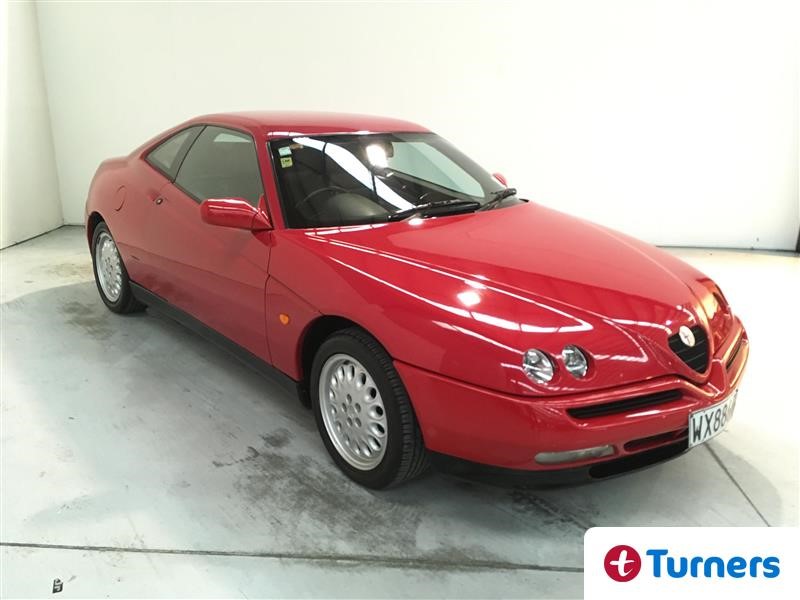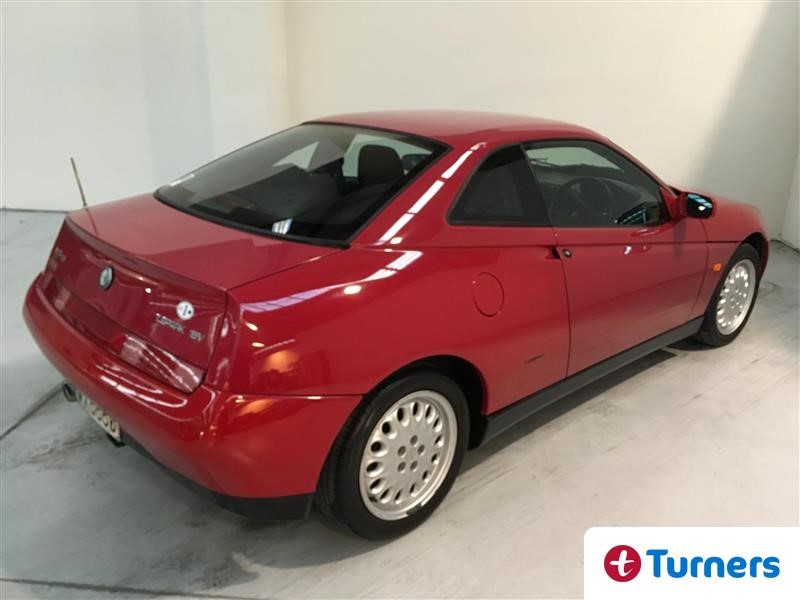 Turners Christchurch has an interesting selection of classics being auctioned at the moment but it's this pretty Alfa GTV that catches the eye. It's the right colour combination, has the right wheels and, for the driver, arguably the best engine. And it's being sold with no reserve. Read on...
We all know that Alfa Romeo is one of the great names in all of automotive history but we also know that owning one can become a tricky relationship; the love of the style and driving experience tinged with the knowledge that you'll be providing your mechanic with a steady income. But it needn't be that way if you buy the right car and keep it maintained properly.
The GTV is actually a well built car. Gone is the famous Italian rust, dodgy electrics and fragile oily bits, replaced by a pretty well screwed together sports coupe that continues the tradition of beautiful looks and a spirited driving experience. And it also possesses that rare quality in a car today – you can spot it in a supermarket car park amongst the sea of silver utes and sedans.
The GTV was a favourite of Jeremy Clarkson in its day and won numerous awards. Today they are probably a bargain, but a high priced classic in waiting. Previous GTV models, such as the 105 series and the GTV6, are getting really expensive these days. The good money suggests this car will be no different in years to come.
This particular car is the sort of example you should look out for. It has been well looked after with a full service history, is NZ new and has all its handbooks and keys. It has had three cambelt changes in its life including the most recent just 1000km ago.
It's an Alfa that you don't have to choose the head over the heart – you can go with both.
Bidding is live online now and closes next Monday. More details here.

Leave a Comment
Please login to comment