The Size of a Small Planet - 26th January, 2018
Jan 26, 2018
Loading...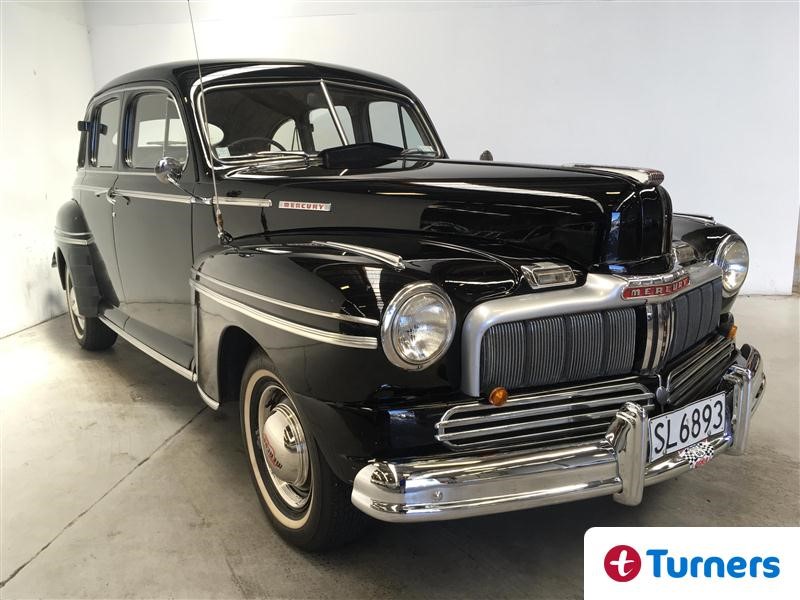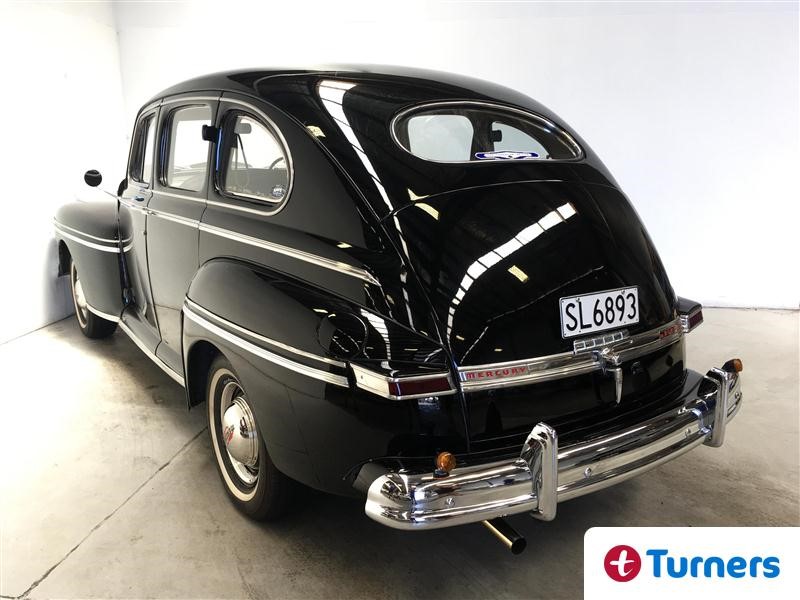 With temperatures pushing the mercury to record levels around the country it seems appropriate that this gorgeous Mercury Eight is up for sale at Turners Tauranga. Basically a Ford in a nice suit, the Mercury lives up to its name by being the size of a small planet. And this NZ assembled example has the added advantage of having the steering wheel on the right side.
The Mercury brand was an off-shoot of Ford designed to bridge the gap between the blue collar Ford and the luxury Lincoln. Sort of like a car for management while the Ford was for the workers and the Lincoln was the chairman's chariot. The 'Eight' was the first model to wear the Mercury name and was the only model for the first 13 years. It was fitted with a flathead V8 that pumped out a whopping 95hp and returned "up to 20mpg". It had status, power, comfort and economy. And it was a success. Over 50,000 were sold and the Mercury name lived on until its eventual demise in 2010.
In 1940s NZ you would've been a very important person to drive an Eight but there was clearly a market as they were assembled in Seaview, Wellington. This is one of those cars. One of the most off-putting things for many prospective NZ owners of classic American cars is the placement of the steering wheel. Over-taking requires the assistance of a front seat passenger as does the use of car park ticketing machines. But this old timer has no such problem. With that hurdle successfully negotiated you also get a car in pretty fantastic condition for its 69 years having been restored a fair few years ago.
It's big, bold and beautiful and it could be yours today. More details here.

Leave a Comment
Please login to comment