Electric Dreams - 24th January, 2018
Jan 24, 2018
Loading...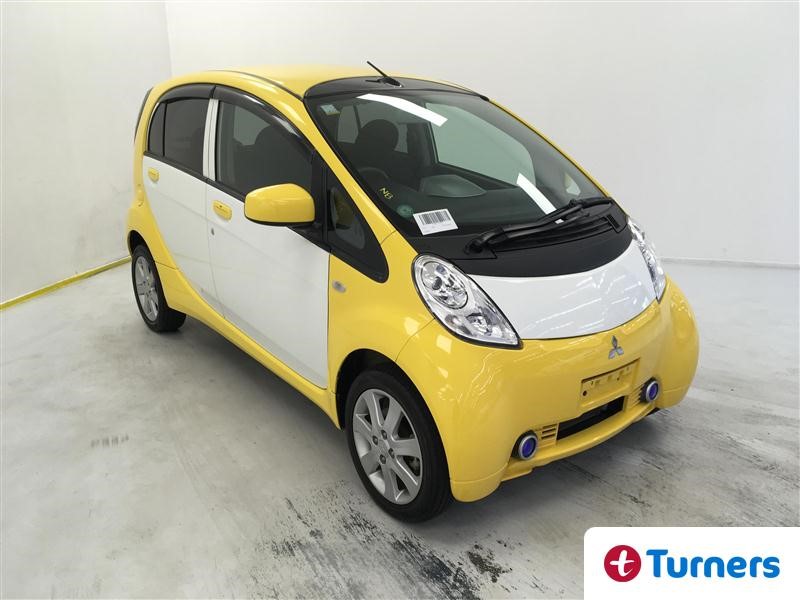 On a drive between Napier and Taupo on the weekend – to watch fossil fuel burning monsters race around the Bruce McLaren Motorsport Park - I couldn't help but notice not one, but two electric vehicle (EV) charging stations strategically placed along the Napier – Taupo road. This got me thinking – maybe, with a little route planning, you could take this fully electric Mitsubishi i-MIEV city car on a road trip.
There have been a number of factors holding back electric cars. Things like short range, lack of charge points, high price to buy and maybe an image problem. But things are starting to change and the current and previous Governments have pledged to promote the uptake of electric cars in NZ with the aim to have 64,000 on our roads by 2021.
So what's being done? Well first up light electric vehicles will be exempt from road user charges up until 2021. That's a saving of up to $600 per year as well as cheaper registration and tax incentives for businesses. But it's the growing network of fast charging sites around the country that will really help with EV usability. If you are driving around town most of the time then you can charge your EV overnight when electricity is cheapest. But if you want to stray further afield then you're going to need to charge up during your journey. ChargeNet have around 64 fast charging sites around NZ and expect to have over 100 by 2019. There are other companies setting up charge sites, too. An 80% charge will typically take 15 -20 minutes and cost around $5 so while it may take longer than filling up with the old fossil stuff the cost is tiny.
So could you drive this Mitsubishi i-MIEV around NZ? Well this map of EV charging stations around NZ plus the standard wall socket overnight at your motel accommodation suggests it just might be doable. It won't be a quick trip as its range is only around 100kms but it will be cheap and it'll be a fun adventure.
Sure, this humble Mitsubishi is not the most glamorous ride and speed will not be one of its strong points. But it is small and incredibly cheap to run. This one has just 15800kms on the clock and has a colour scheme that may not suit all tastes but will not go un-noticed.
More details, here.

Leave a Comment
Please login to comment