New Vitara for Used Money - 17th January, 2018
Jan 17, 2018
Loading...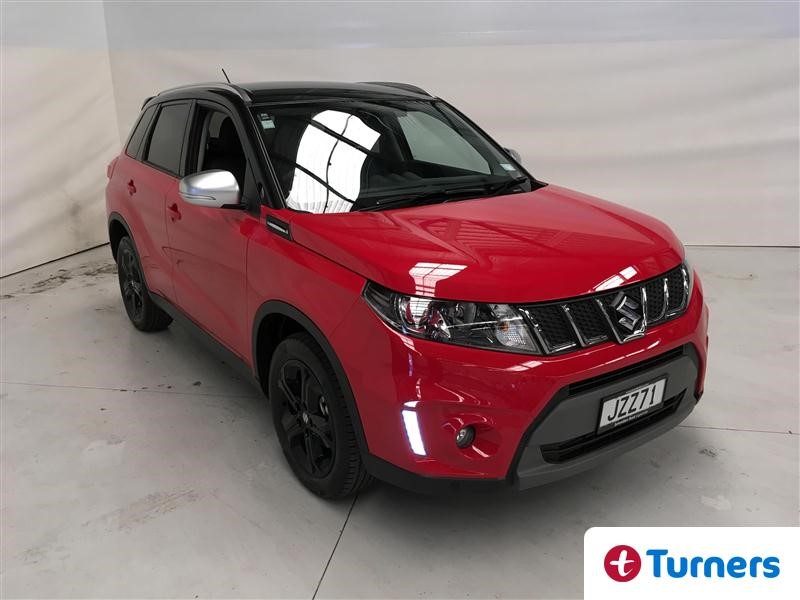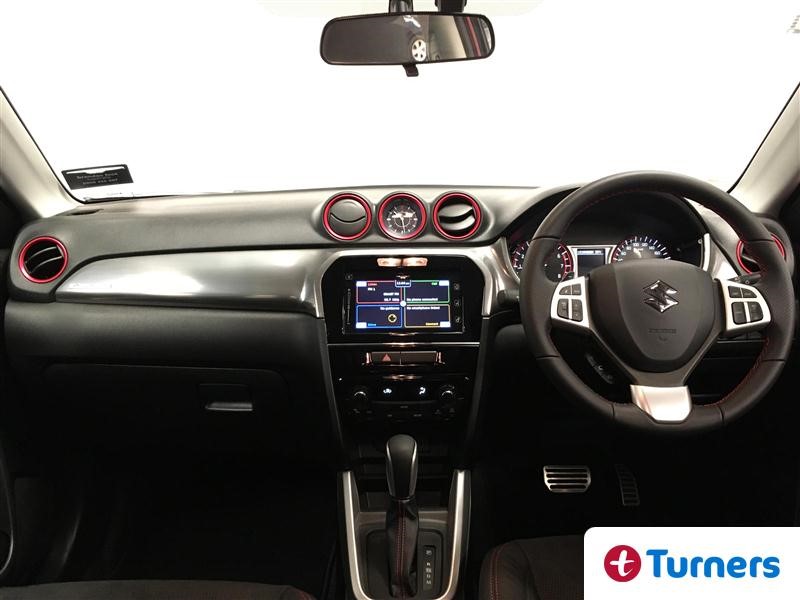 Okay, so strictly speaking it's not new, it's actually 17 months old, but it's the current model with just 3,200km on the clock. A new one has a RRP of $37,990 so with an auction estimate of just $21,500 - $22,500 and the balance of the new car warranty this top of the range Vitara Turbo AllGrip could turn out to be an amazing deal on a really nice bit of kit.
Suzuki's Vitara looks to be a very cool car on paper. It's a small SUV with an economical, small engine. But it's that engine that's been impressing motoring journalists in the real world. It's a 1.4L turbocharged unit instead of the 1.6l non turbo in the standard Vitara and the transmission is an excellent 6 speed auto box instead of the CVT unit. What this means is a 20% power boost and a 40% torque increase while using pretty much the same amount of fuel. The Vitara Turbo is featherweight but feels well made and in this all wheel drive version it has very good off-road ability. And it looks good, and fun, and there's an impressive list of standard features.
Drive Life NZ said: "I think if Suzuki can get people in to drive the Vitara Sport they will be sold on this car. Quick, quiet and economical – three wins right there"
AA New Zealand said: "we certainly put it through its paces! The off-road test track – which had previously been used to test the Ford Ranger - was wet and very muddy, but the Vitara surprised us with outstanding grip"
Autocar NZ said: "If you're considering a subcompact SUV in the $30s, we'd suggest starting here"
So it comes highly recommended, is in new condition, still has some factory warranty left and is priced well below a new one. What are you waiting for? The auction is this Thursday at Turners Wellington. More here.

Leave a Comment
Please login to comment