Forgotten Swedish Bargain – 12th January, 2018
Jan 12, 2018
Loading...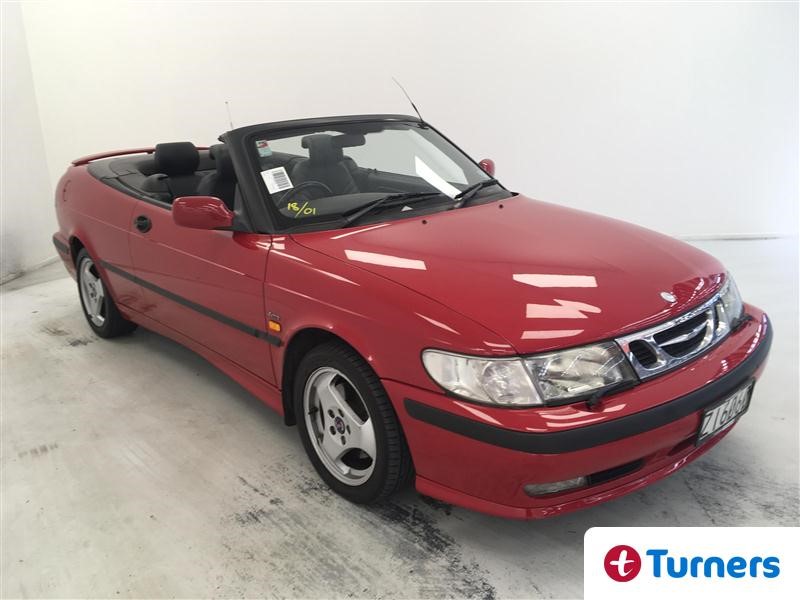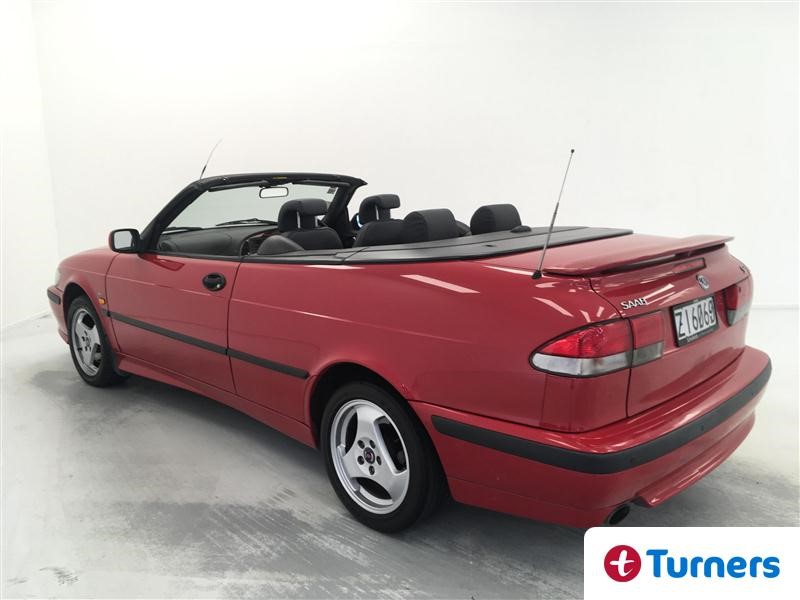 Sweden is cool. They've given us ABBA, creamy meatballs, Ikea, the Nobel prize, Ace of Base, Volvo and, of course, Saab. The Saab brand may be dead but many of the cars left behind are very much alive and prices are rock bottom. This classy one owner, NZ new 9-3 Cabrio has bargain written all over it.
The flagship of the Saab range was the 9-3 and the most desirable of the 9-3 range was the convertible. It's as safe as houses, quick enough, fairly economical and not too shabby to look at. The Saab 9-3 was always seen as an architect's car, maybe it's the understated looks and the simple lines – the thinking person's executive car. But the rag top model is a bit more flamboyant and its open top seating for four adults made it a winner in its day.
However, these days Saabs are dismissed as too risky due to the company's demise. Who's going to fix it? Who's going to supply parts? Well parts remain readily available and mechanically the Saab 9-3 isn't especially complicated so servicing isn't likely to be an issue either. So maybe you should take advantage of other folks' reticence and grab a bargain.
What's a classy Swede like this going to cost? Well this Kiwi new, one owner car with fairly low kilometres, full leather and heated front seats has an auction estimate of just $1900-$2900. In the words of ABBA – "Mamma Mia, my my, how can I resist you?" More details here.

Leave a Comment
Please login to comment