Little Red Corvette? 5th January, 2018
Jan 5, 2018
Loading...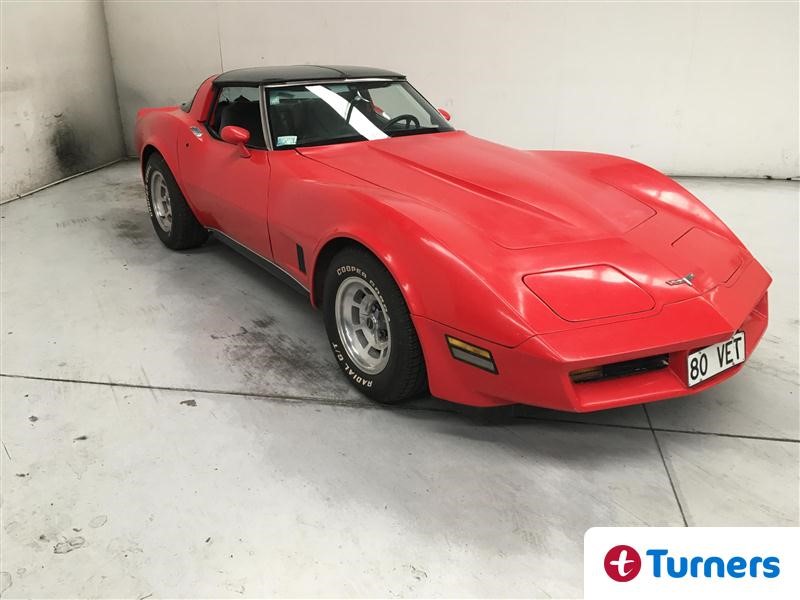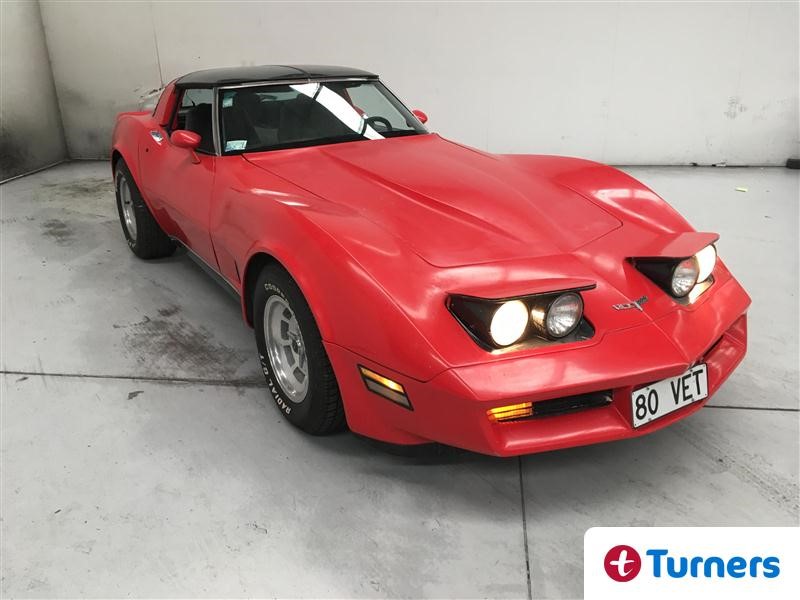 When Prince wrote his hit song about a little red Corvette we can only assume he wasn't comparing its size to his own stature because the Corvette is a big car and Prince was a brilliant small man. With a 5.7L V8 and an overall length of 4.6 metres the only thing "little" about this red Corvette is the price...read on
The third generation Corvette Stingray was a school boy's dream in the eighties. Many a biology period was spent drawing Corvettes, usually with flames coming from the exhaust pipes and almost always in red. To a 13 year old boy the Vette represented speed, danger and utter coolness. No kid in 1980 was drawing Toyotas or Datsuns because that was what their parents drove. Fast forward 38 years and most of us will opt for a sensible Toyota or Nissan and not dream of buying a Corvette. But just be aware that your 13 year old inner child is probably rolling his/her eyes in disapproval and now might be a good time to do what you couldn't do as a daydreaming kid in third form biology and buy a big red Corvette.
This car started life in America in 1980 and arrived in NZ in 2003. It's a third generation Corvette known as the C3 and is powered by a small block V8 through an automatic transmission. Like most Vettes it is left hand drive, and would have originally had an interior of 1980s sexy black vinyl but now looks like it needs a fresh makeover, possibly due to leaking T-tops at a guess. The car is in sound condition for its age and has a new WOF and current rego. One thing is certain; you couldn't import and comply this car for the asking price of just $17,990. If your New Year's resolution was to stop being sensible and predictable then this could be the car to show everyone it wasn't just another hollow, drunken, midnight pronouncement. More details here.

Leave a Comment
Please login to comment