A Big Xmas Gift for a Small Price – 20th December, 2017
Dec 20, 2017
Loading...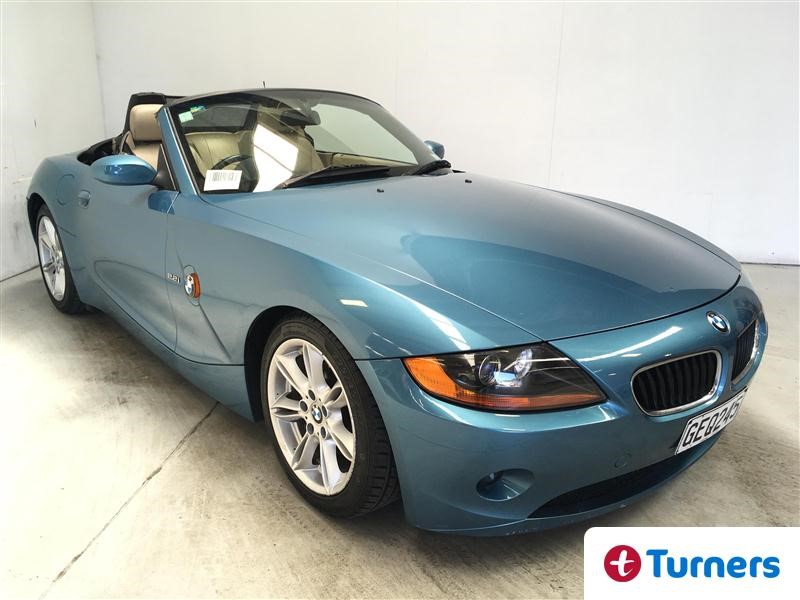 Have you left your Christmas shopping a bit late? Well this BMW Z4 might be a bit extravagant for the office secret Santa but if you're going for the grand gesture to impress someone special then it could make quite the splash for a little less money than what it looks like it should cost.
The thing with the Z4 is it doesn't show its age like most 13 year old cars. There's a timeless quality to the aesthetic design that keeps the big roadster looking quite youthful. The upshot is that a nice Z4 like this one can be bought for a budget price whilst looking like a premium price car.
The BMW Z4 started rolling out of showrooms in 2002 as a replacement for the slightly underwhelming Z3. Across two generations it continued in production until last year with over 300,000 being built. Apart from the BMW badge and the striking looks you also get an electric folding roof and a long bonnet that hides a smooth straight six engine.
This one has the smallest of the six cylinder options at 2.2 litres but is packs 170hp that'll get you from a standstill to 100kph in less than 8 seconds. It's no supercar but it's quick enough to have some fun.
What's also not 'supercar' about this Z4 is the price. You can buy it now for just $9,995 drive away. It's hard to look this flash for less money. Just don't forget to remove the price tag before Christmas day. More details here.

Leave a Comment
Please login to comment