What is Santa Bringing you for Christmas? 4th December, 2018
Dec 4, 2018
Loading...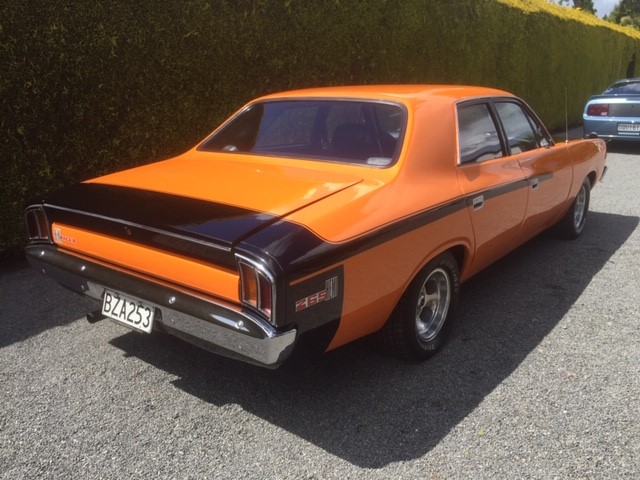 If you're into your classic and thoroughbred cars then Christmas is coming early at Turners Christchurch next Saturday. This auction line-up has some pretty rare and desirable cars as well as some entry level classic beauties. It's a live auction which you can follow, and participate in, online. Come Christmas day you could have something very special under the tree to drive...I mean open.
If it's a classic competition car you're pining for then how about a 1989 Lancia Delta Integrale rally car believed to have been driven by the late great Finnish rally ace Mikael Sundstrom in the 1992 Rally NZ? In their day the Integrale was a dominant force in world rallying and a genuine rally car is not going to come up for sale too often. Add to that the very reasonable auction estimate of just $9500 - $13000 and you've got something to get very excited about.
You can always rely on a few Aussies turning up to a party and next Saturday is no exception. But in this auction our neighbours are represented by some pretty heavy hitters. There's an amazingly original 1968 Holden HK Monaro complete with its original 186 six under the bonnet, and there's also a beautiful (can you say that about a Holden?) 1972 Torana GTR race car.
The Japanese delegation consists of a bone stock 1979 Mazda RX-7 complete with original white paint and brown interior. You just don't see them like this very often and they aren't making them anymore.
There's so much more and I hope you've all been good boys and girls this year. If you expect Santa to bring you a '68 Monaro on Christmas morning then good might not cut it – nothing short of angelic would do, I'd say. More details here.

Leave a Comment
Please login to comment