Vantastic - 27th August, 2018
Aug 27, 2018
Loading...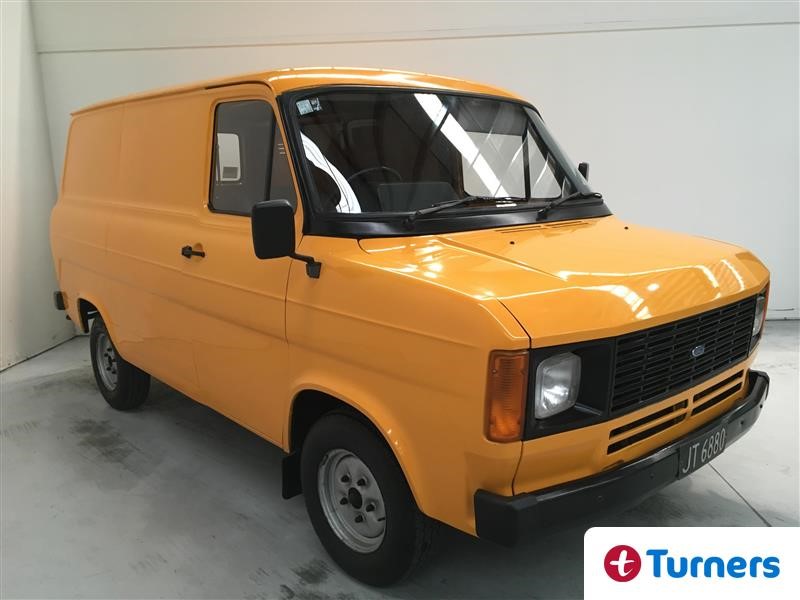 Some may be surprised to find that there's a market for classic vans but there certainly is and the first generation Ford Transit is one to watch. With old VW Kombis commanding stratospheric prices these old Transits look like a bit of a bargain. And usually being a hard living commercial vehicle this may be one of the best left out there.
The Ford Transit first appeared in 1965 and has gone on to become the third biggest selling van in history. It may seem quintessentially European but it's a global best seller and when America finally introduced it in 2013 it went straight to the top of the sales charts there, too. But it's the first generation vans that are catching the eyes of collectors who either use them as tow vehicles for classic race cars, or simply as retro work vans.
The problem with finding a good early Transit is they were work vans, and work vans usually live hard lives. By the time your average work van gets to ten years old it has usually covered huge kilometres and the battle scars are numerous. Basically, finding a very tidy 38 year old van is needle in haystack stuff, but that's what we have found here.
This facelift 1980 van is a mark II fitted with the 2 litre Pinto engine from the Cortina. It's hard to access the true mileage on these 5 digit odometers but its current owner of 25 years believes it has travelled just 119,000kms. The overall condition of the van suggests this could very well be correct. And rather than the standard white of a tradies van or the dark blue favoured for bank jobs or primer grey, the choice of 80s greasy heavy metal bands, it's in the fetching hue of Signal Orange.
This cool old van is at Turners Christchurch and the online auction closes on Monday evening. More details here.

Leave a Comment
Please login to comment