Munted Midget - 16th April, 2018
Apr 16, 2018
Loading...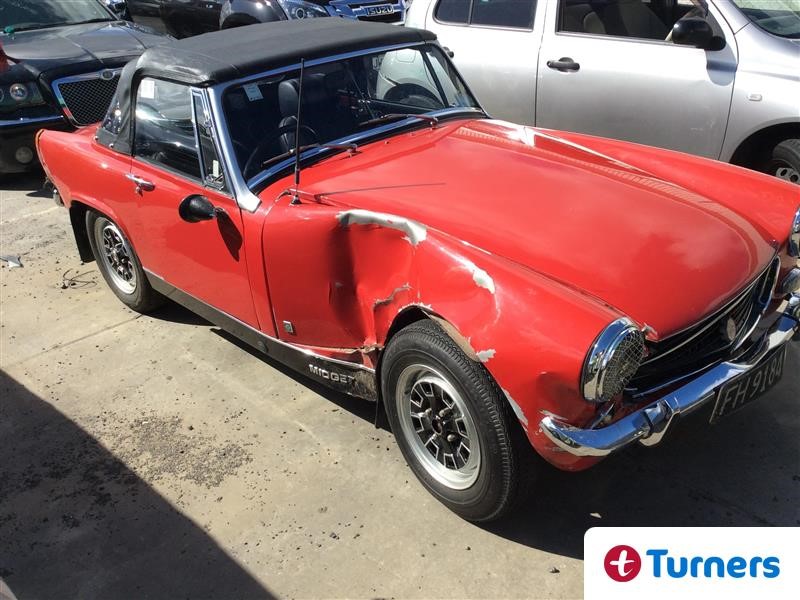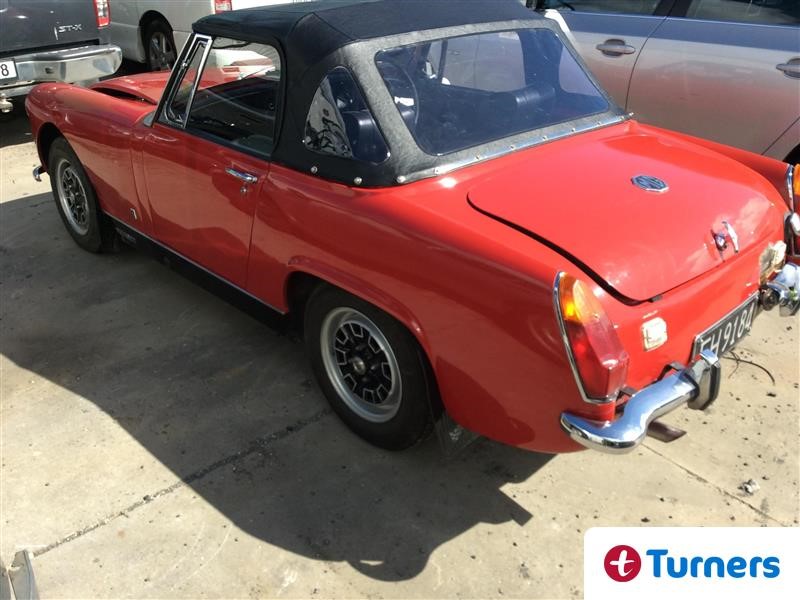 This classic 1970 MG Midget is a sad and sorry sight. What looks to have recently been a superb example of this British classic has since had some of its panel work forcefully realigned. Is it curtains for the little nipper or can it be saved? Read on...
The MG Midget was produced between 1961 and 1980 by the British Motor Corporation. This third generation Midget falls smack bang in the middle of production and has the same 1275cc motor fitted to the Mini Cooper S, albeit disappointingly detuned. Apparently the Cooper S engine would've made the midget quicker than the more expensive MG BGT and that would've been awkward. Still, the detuned 1275 engine gave the Midget enough power to shift its diminutive 750kg at a decent clip and it was a fun ride.
A good, original Midget is worth a fair few dollars and this car WAS a very nice car before the accident. The 76,000 miles appears to be genuine and the original black plates are still present. So it would've been worth around $12-15k at a guess. So the question is, is it economically viable to repair or does its future look less rosy?
It's certainly worth a look and at very least it'll be a great source of parts. But wouldn't it be a great winter project to restore it to full health? You decide. More details here

Leave a Comment
Please login to comment