Classic Auction - Go Ahead, Make Your Day - 22nd September, 2017
Sep 22, 2017
Loading...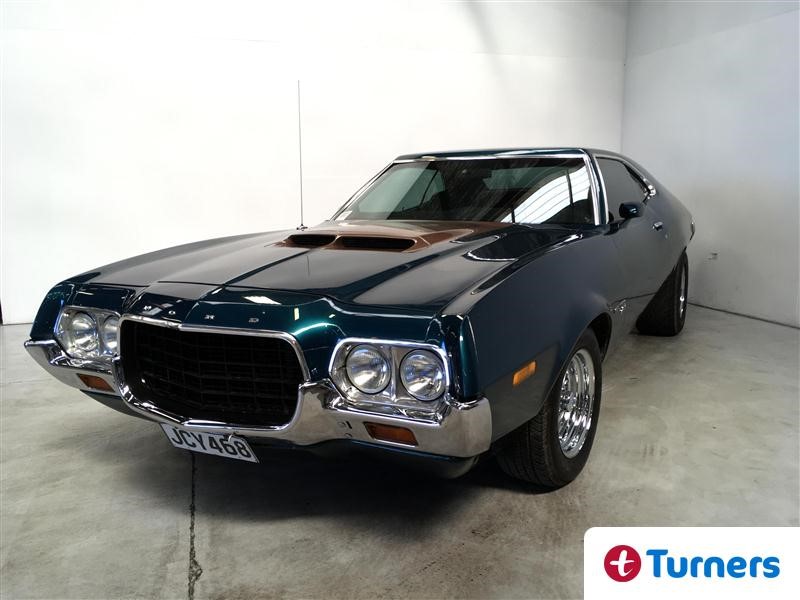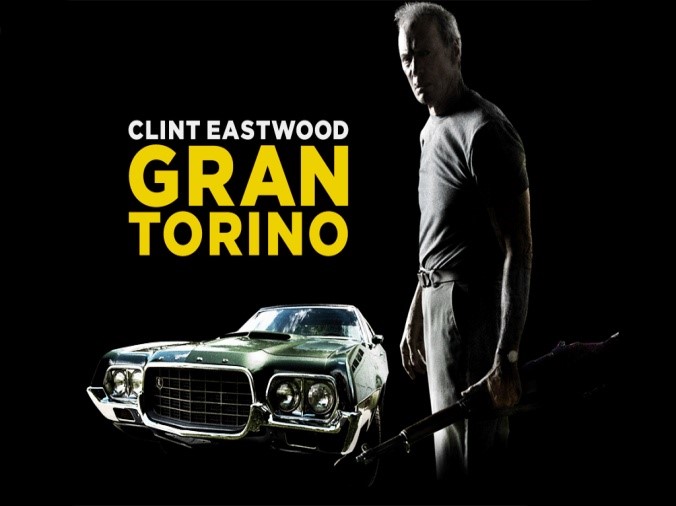 The 1972 Ford Gran Torino Sportsroof played a central role in Clint Eastwood's hugely successful movie of the same name as well as a starring role in Fast and Furious. It's a star car and this example at Turners Tauranga looks every inch the celebrity.
The 1972 model Gran Torino has a very distinctive look and with the desirable Sportsroof body it really does look the business. It was also significant as the first Torino to outsell the Chevrolet Chevelle since being introduced in 1964. It's a cool car and this one is particularly cool.
This '72 Gran Torino has travelled a genuine 37,500 miles in 45 years and it's a turn-key summer cruiser with just the right amount of seventies bling and attitude. It is powered by its original 351 Cleveland V8 and C6 column change auto but has a new intake a four barrel all kept in tune by a modern, reliable electronic ignition system. It has a new set of Cragers shod in new Khumos on the front a Proxies on the rear. All this is set off by a custom paint job that reflects the 1970s vibe perfectly.
This is a really great example of an iconic piece of American iron. It's presented beautifully, is realistically priced and is ready to drive. It's part of our National classic Car Auction starting next Friday. More details here.
Subscribe to our Classic & Prestige Cars email - be the first to know about special events and rare cars. Click here.
Leave a Comment
Please login to comment