Classic Auction – The Heavy Hitter - 25th September, 2017
Sep 25, 2017
Loading...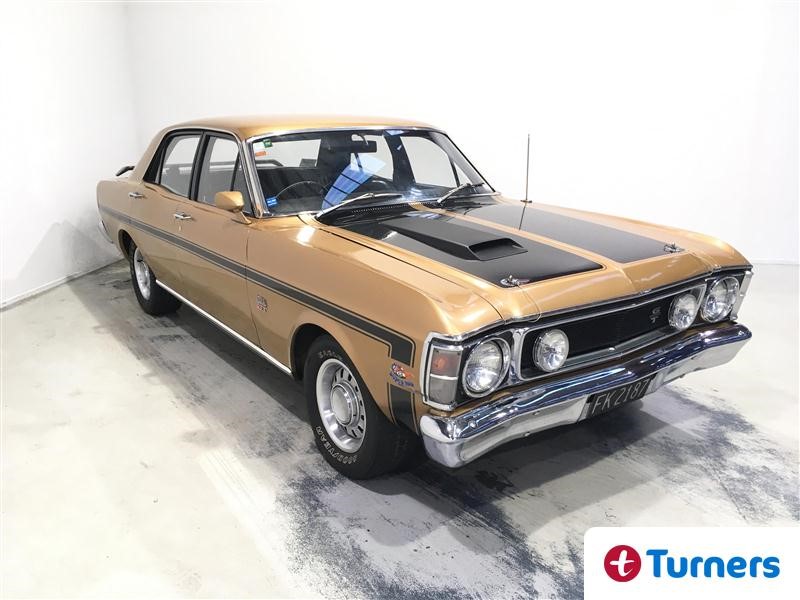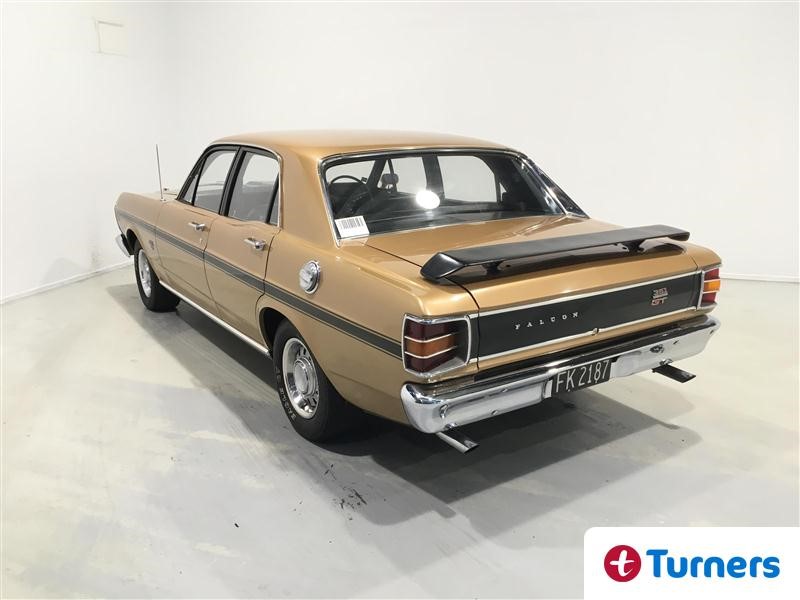 A Ford Falcon GT from the seventies is a fantasy car for many fans of the blue oval. A rock solid investment, an Aussie icon and a car you can stare at for hours. It's a heavy hitter in the NZ classic car world so when a genuine, unrestored, matching numbers, NZ new car comes along, what do you do? Reach for the big wallet, that's what.
The XW Falcon GT ramped up the looks and performance over its predecessor, the XT. The new GT had scoops, spoilers, decals and bigger wheels. And under the hood the Falcon had been working out. Gone was the 302 V8, replaced with the more powerful 351 Windsor. And from March 1970 the Windsor was replaced with the even more powerful Cleveland that now boasted 300hp. A four speed manual transmission was the standard choice. Only 2287 XW GTs were built and of those only 1019 had the Cleveland engine.
That brings us to this car, a 1970 model sold new in NZ and in factory, original condition. Apart from some paint a few years back the car is unrestored and in superb condition with just 125,000 miles on the clock. It was built in April 1970 and has the more powerful Cleveland 351 V8 and the 4 speed floor shift manual box. The colour is Grecian Gold (of which there were only 273 produced and just 109 of those being Cleveland powered cars) and black interior. It's a rare piece of Aussie Ford muscle car history and it could be yours.
The car is being sold as part of our National Classic Car Auction starting this Friday. For such a desirable car in original unmolested condition it's a rare opportunity. More details here.
Subscribe to our Classic & Prestige Cars email - be the first to know about special events and rare cars. Click here.
Leave a Comment
Please login to comment