Feel Good as you Drive to Work
Oct 5, 2017
Loading...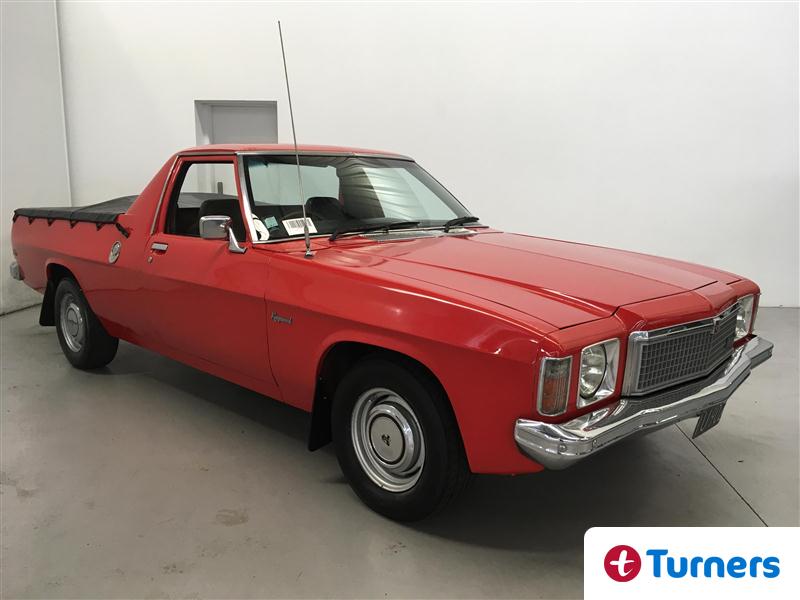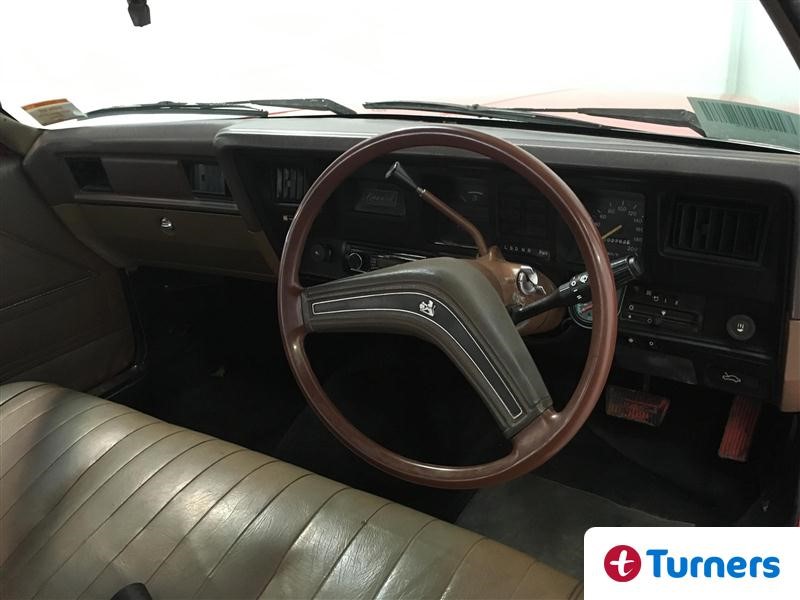 This old digger would've been quite the catch in 1978. A factory V8 Kingswood Ute with power steering was bordering on posh back then. But compared to today's Utes with their Bluetooth, climate control and comfy seats this old boy seems prehistoric. And flat out cool.
By 1978 the classic Holden Kingswood's days were numbered. The new Commodore was just around the corner and by 1980 it was killed off in favour of the smaller car. However, the Ute would live on until 1985. Today the 7th generation cars that started with the mighty HQ are in hot demand. And as is often the case with commercial vehicles, surviving cars are getting hard to find due the hard lives led by the working class heroes.
So when a very nice, stock standard, numbers matching V8 Kingswood Ute comes along it's worth taking a closer look. This car has had just three owners from new. The first owner had it for just a year but the next owner had it for 24 years and the current owner 14 years. It looks to have had a coat of paint but otherwise it looks like it did when it rolled out of the Holden showroom in 1978.
Now before you say '$25k is too much for an old Holden Ute', consider this. A new 2WD base model Ford Ranger will knock you back around $40k and you'll look like everybody else in a Ford Ranger. But if you need a work truck that doubles as a promotional vehicle the old Kingswood makes sense. Everyone will notice it, everyone will admire it, business will boom. Take a look at Hawke's Bay's Zealandt Brewing Company's delivery car. I see this car everywhere and it makes me fancy a brew.
It's cool, desirable, practical and justifiable. And where are you going to find another one this good? Buy it now before someone else does. More details here.
Leave a Comment
Please login to comment