A Full Squad of Highlanders - 30th October, 2017
Oct 10, 2017
Loading...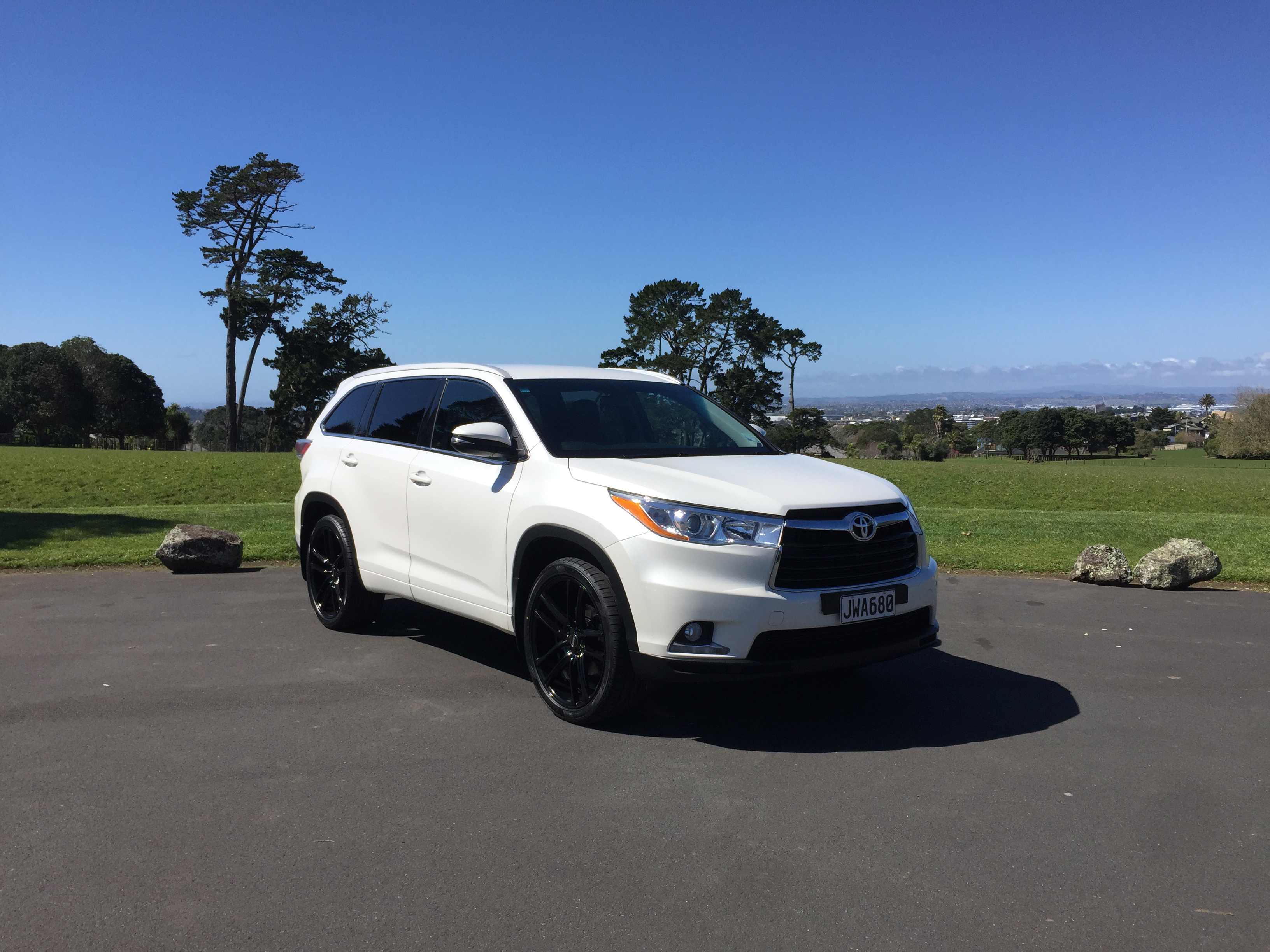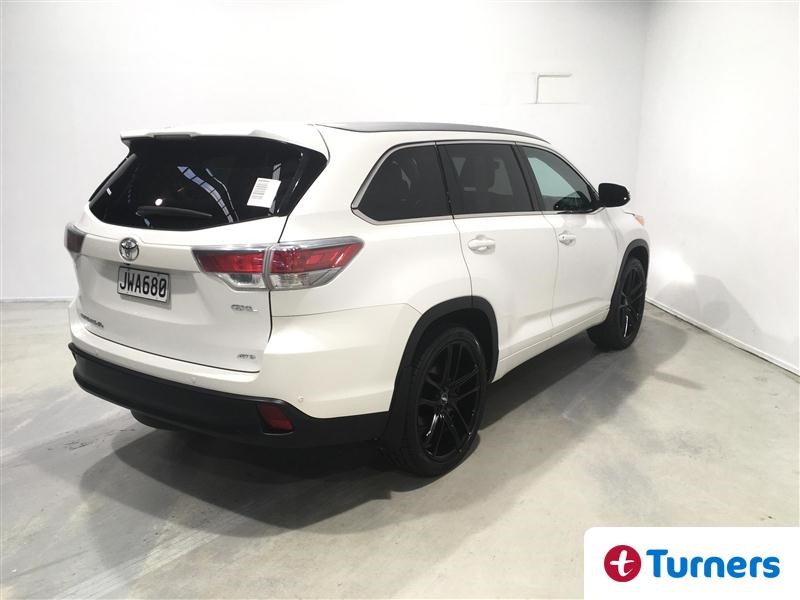 Despite a name that conjures up images of Scotland and a Rugby team from NZ's deep south, the Toyota Highlander is actually an American made SUV – more burger and fries than Haggis and Speights. It's big and tough but it also has finesse and comfort in spades. And Turners has the full team available for sale at very keen prices.
As big as the Highlander looks it is actually a mid-sized SUV and was the first SUV to be based on a car platform when it was first introduced in 2000 using the Camry as its base. However, the current model has grown in pretty much every dimension. It's longer, wider and more powerful making it perfect for the growing family. It's also loaded with goodies. Even the base model GX has hill start assist, parking sensors, USB and Bluetooth connectivity and 4WD. If you opt for the higher level GXL you add leather upholstery, dual zone climate air, heated and electronically adjustable seats and a reversing camera, plus much more besides. The Highlander is a seriously nice bit of kit.
A new GX Highlander has a list price of $63,490 and the GXL $70,490. That's a decent chunk of cash but it's also a lot of car, too. However, Turners has a large range of 2015 and 2016 Ex-rental GX and GXL Highlanders, many with low mileage, at very tasty prices starting at just $37,490 drive away. Now THAT'S a lot of car for the money!
So if you want a wagon with all the qualities of a top southern rugby team but easier on the eye and more consistent then an Ex-rental Toyota Highlander makes great sense, especially at these prices. More details here.
Leave a Comment
Please login to comment