Classic Auction - For the Truly Dedicated Holden Fan - 3rd October, 2017
Oct 3, 2017
Loading...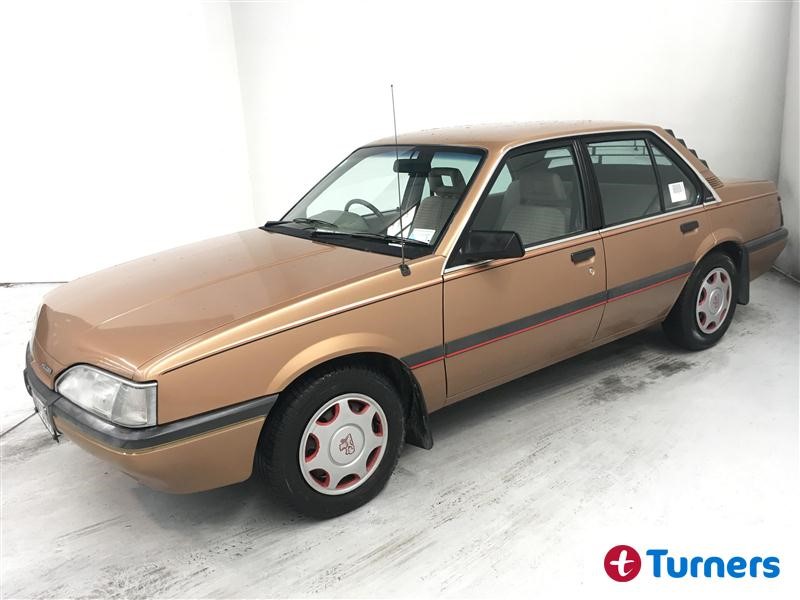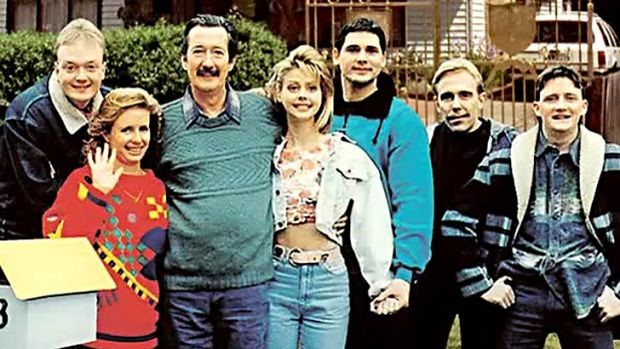 "Ay Steve, can you move the Camira? I need to get the Torana out to get to the Commodore."
"Sure thing Dad, but I'll have to get the keys to the Cortina if I'm gunna move that Camira."
"Alright mate, just watch the boat"
That famous scene from classic Aussie movie The Castle was possibly the Camira's best moment. So with the movie turning 20 this year, what better time to buy a Camira...to park in front of the Torana.
It's probably fair to say the Camira was not Holden's best car. It had a promising start with reviewers praising its handling and space even if the 1.6 engine was a little underwhelming. Wheels magazine, Australia's biggest motoring publication, even awarded it Car of the Year in 1982. It was all looking so good for the Camira, but then...
The Camira's problem was build quality, or lack thereof. Poor reliability, overheating, smoky engines and poor drainage in the doors lead to Holden NZ dropping it from the range and replacing it with the Japanese sourced Isuzu Aska. This must've caused a bit of tension across the ditch but the Aska was a more reliable car.
By the time the final model Camira was released in 1987 much of the reputation damage had been done. Still, Holden had cleared up most of the issues of previous models and the final JE model was the best yet. The engine was now a 2L fuel injected unit with better power, the styling had improved and it was once again back on the Holden NZ menu.
So the only version of the Camira worth considering is the JE model (finding an earlier model is probably going to be difficult all things considered) and this is what we have here.
This 1988 SLX model has travelled just 145,000kms and the condition belies its 29 years of life on NZ roads. The much maligned Camira is becoming a rare sight so it might be worth snapping this one up. And "tell him he's dreaming" doesn't apply here as its reserve is just $1. More details here.
Subscribe to our Classic & Prestige Cars email - be the first to know about special events and rare cars. Click here.
Leave a Comment
Please login to comment