Retro Cruiser or Cafe Racer - 31st October, 2017
Oct 31, 2017
Loading...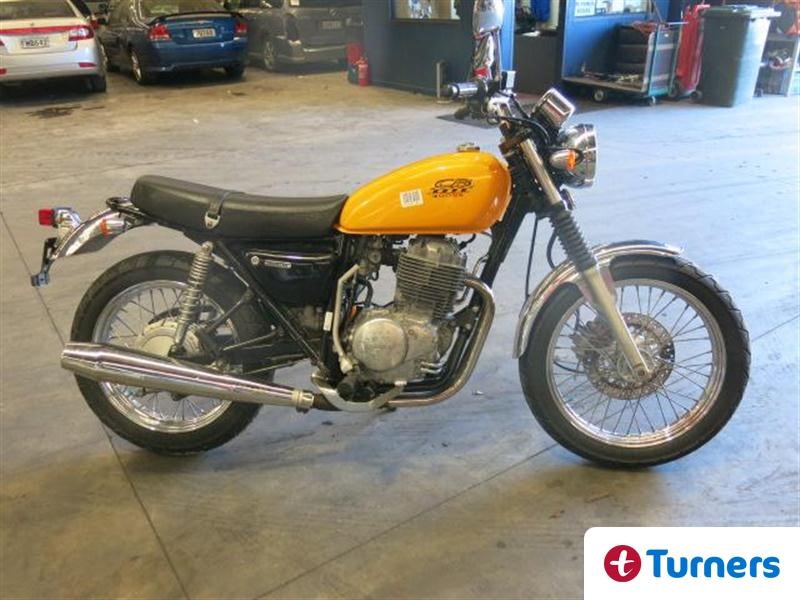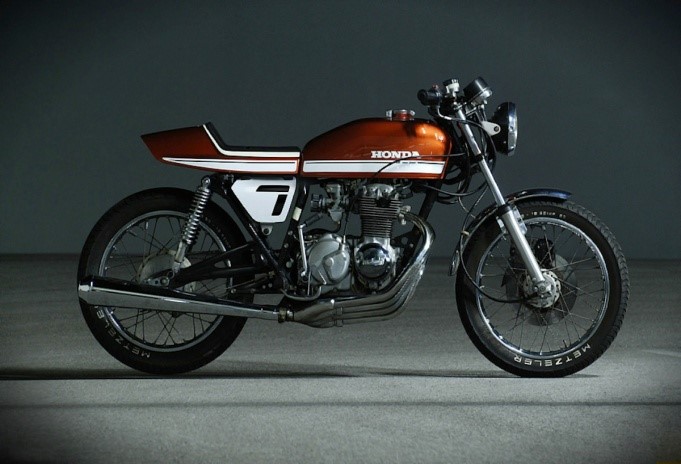 The Honda CB has been around for Donkeys and although this CB400 SS looks straight from the pages of a seventies magazine it was actually built in 2002. However, it's not just a retro themed modern bike. No, the CB400 SS is kick start only with a carburettor and chrome. It's genuine old-school and it's lightweight, simple and looks cool. And it could look even cooler.
The Honda CB400 SS has the beginnings of a cafe style bike. You could do a little or a lot. The term "cafe racer" came about in the 60s when riders would strip down their small motorbikes to make them as fast and light as possible and race between cafes. The idea is to take a small engined motorbike, strip it of as much weight as possible, add clip on drop handlebars and tune it to reach 100mph, or a ton, leading to the original riders being known as the "ton up boys". Controls were moved around to give a riding position that mirrored early Grand Prix bikes with a minimalist, 'less is more' approach. And its popularity is on the rise again.
The Honda is a good candidate as it already looks retro and it's light (approx 140kg) making it easy to manoeuvre around city streets. It may lack the horsepower (29) of a modern sports bike or the comfort of a big old cruiser but there's bags of fun to be had and it'll be a real head-turner. The Cafe racer scene is popular so a wide range of custom parts is available to take an already cool machine to next level.
This bike is available right now from Turners Wellington. More details here.
Leave a Comment
Please login to comment