Winter Glamping Project - 15th May, 2017
May 16, 2017
Loading...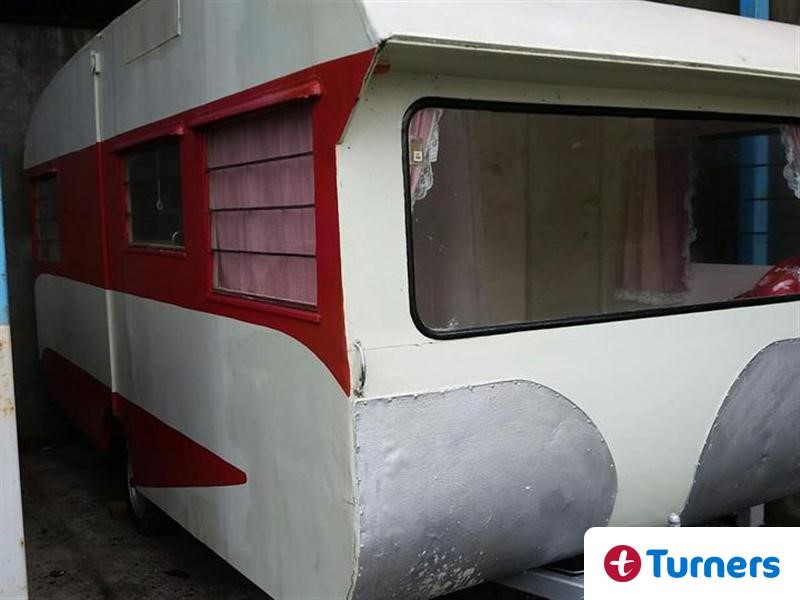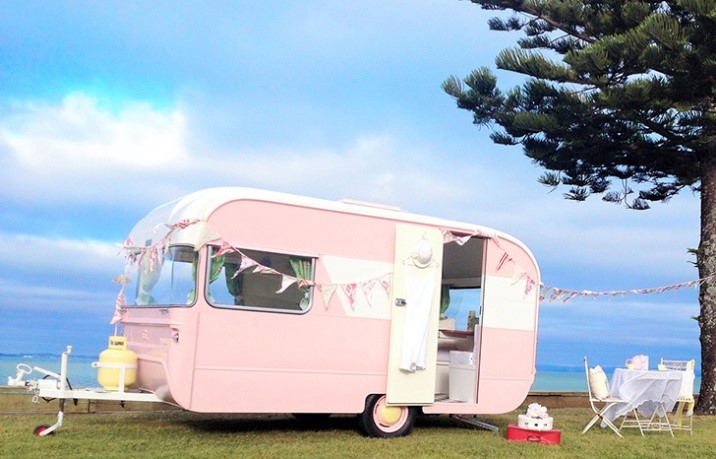 Classic caravans are super popular right now, much like the housing market but with wheels. This 1962 Cresta Craft needs work, but, like an old Villa in Ponsonby, it'll be worth it. Once you've sorted out the shell and running gear you can let your imagination run wild when it comes to paint and decor.
This old girl is being sold on behalf of an insurance company and is located in Oamaru (a lovely place to visit). And while the panel and paint shop that has possession of the van has done a great job of photographing the damage they have rather neglected to show the potential by taking a few snaps of the overall caravan in the light. So I have included a shot of a similar van to give you some inspiration. And there's a whole lot more, here.
So while there looks to be a ton of work the caravan is registered and due to its simple design and construction bringing it back to a decent state is very doable. Then the fun begins.
The explosion in popularity of retro caravans has seen prices climb in recent years. They can be stylish and practical but also give decent scope for customisation. As long as you keep the theme retro you can pretty much do what you like. Add chrome, cool sixties colours, vintage fabrics and period accessories and you're ready to go glamping.
So don't waste your winter nights inside watching The Bachelor or Rugby, get out in the shed and build the mobile home away from home and be the envy of the camping grounds next summer. The auction is running right now and closes next Monday. Bidding is currently at a whopping $70 and the reserve has been met. More details here.

Leave a Comment
Please login to comment