Movie Props? Stunt Bikes? 5th May, 2017
May 5, 2017
Loading...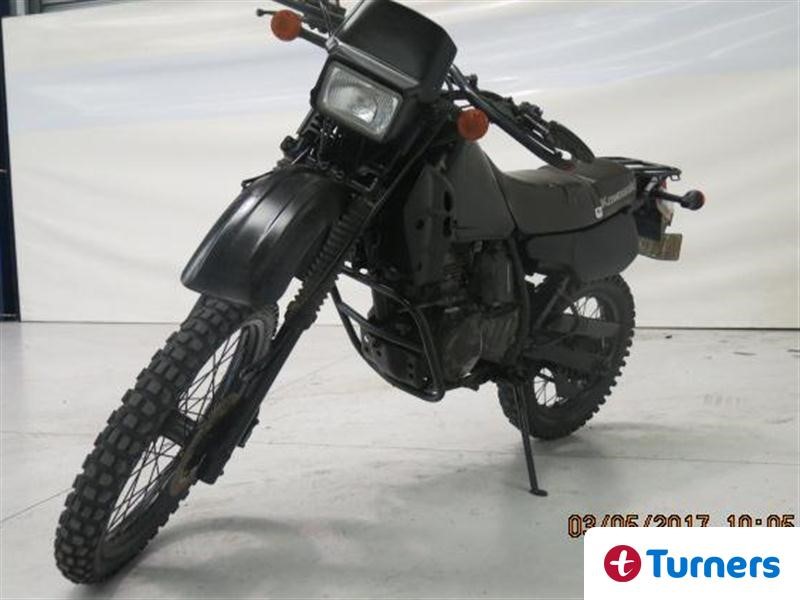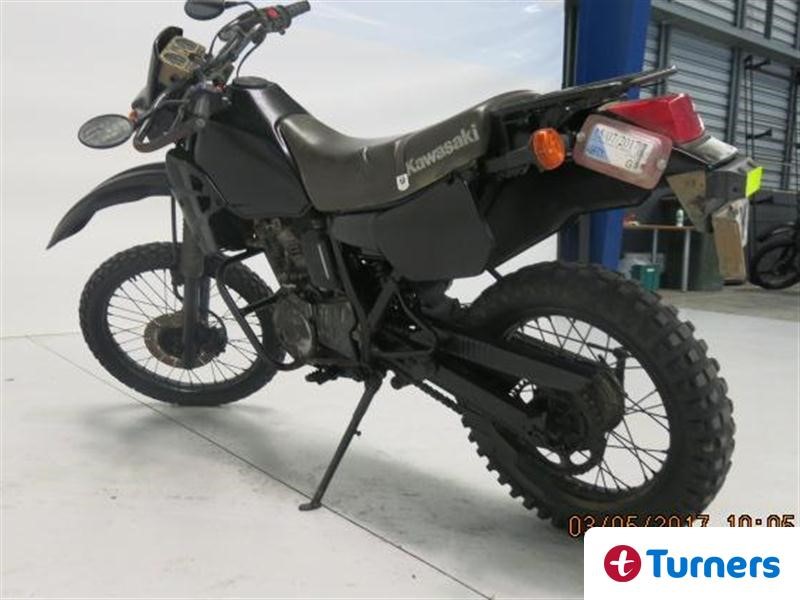 Are you making a movie that involves a James Bond type character being chased by bad guys on mean looking motorcycles? Well if you are then Turners Wellington have a bunch of ex NZ Army Kawasaki KL250s to be sold and they will look great being spectacularly wrecked in an action movie.
There are six of these evil looking machines and none of them currently run and look to have had a hard life. It turns out that life in the army is no holiday if these bikes are anything to go by. Who knew? Now you could buy them and fix them and enjoy them - they have live registrations so you'll have no problem getting them back on the road if you have a mechanical mind.
Or you could make an action film and have some bad dudes with black full face helmets and guns chasing the good guy through the narrow lanes of a North African town. Ultimately all the bikes will meet a fiery demise and the hero will escape without breaking sweat. I'm sure it hasn't been done before. Or they could be useful on the farm or blatting around some forestry roads breaking the tranquillity of the wilderness.
Whatever you decide you can use these machines for they are currently going cheap with bidding in the low hundreds. The auctions all close next Wednesday evening. More details here.

Leave a Comment
Please login to comment