105 Years Old and as Spritely as Ever - 30th May, 2017
May 30, 2017
Loading...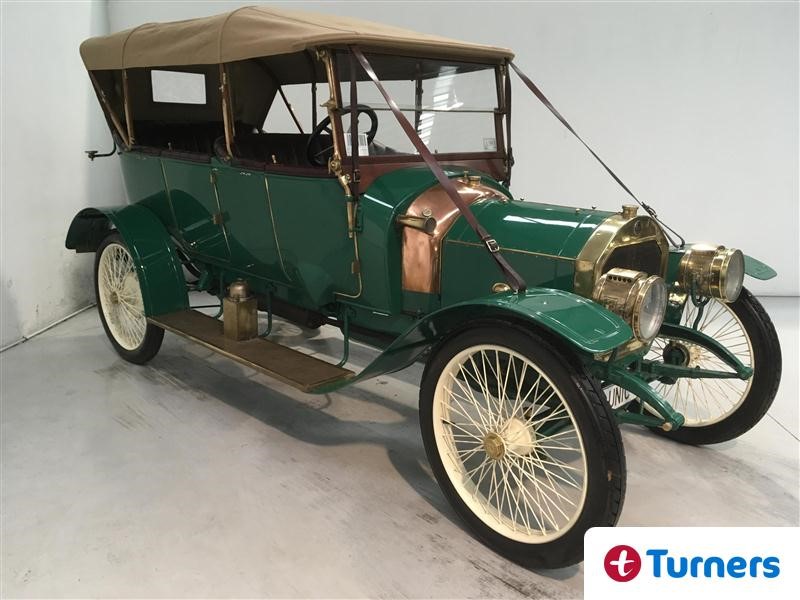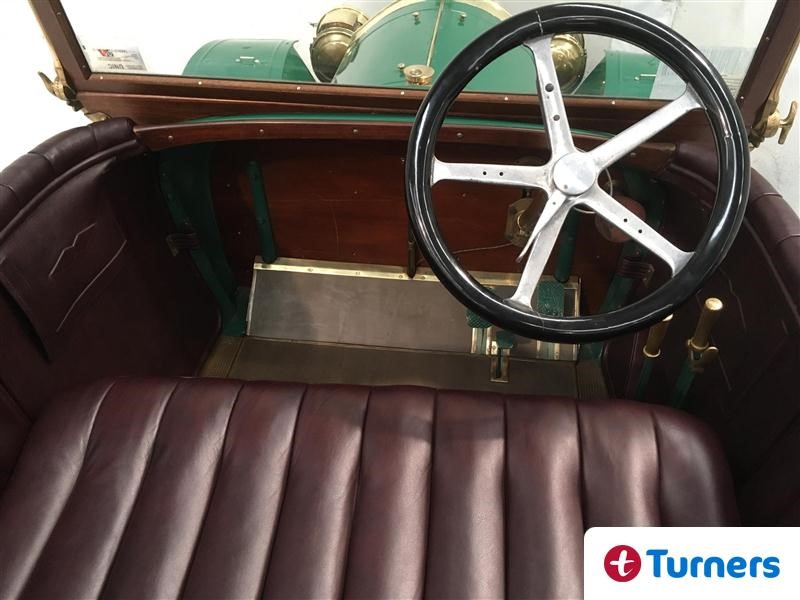 It's weird to think that there are very few people still alive anywhere on the planet that were breathing when this 1912 Unic Landaulette Tourer hit the road. And yet it looks so fresh. But who were Unic, what's the history of this car, and how can I buy it?
If you've never heard of the Unic name, don't worry, you are not alone. Unic were a French car maker from 1905 – 1938. The Unic name was based on the company founder's intension to build only unique cars. This philosophy went by the wayside when they found a profitable niche building taxis. Despite being a French company Unic found favour in London where its taxis became popular due to their compliance with a new law requiring taxis to have a maximum 25 foot turning circle. By the outbreak of WW1 Unic was the only company supplying taxis to London. So I guess they were the original London Black Cab.
The car for sale at Turners was not a taxi, however. It was originally owned by Jack Patrick of the Patrick Soap Works in Christchurch and the current owner purchased the car in 1956. In 1997 it underwent a full restoration and, judging by the WOF that expired in 1997, it has been used very little since. The registration is on hold so getting this grand old car back on the black stuff shouldn't be too difficult. By all accounts it starts easily and runs well.
The car is for sale due to its owner's failing health and it will be sold to the highest bidder. It's obviously a rare opportunity so if you want to own something from the very early days of NZ motoring then do not hesitate. It's part of the Turners National Classic Car auction that is running right now. More details here.
**Now I know you are wondering what became of Unic. Well after they quit the car business they put their energy into trucks. And since 1974 they have been part of the Iveco group**

Leave a Comment
Please login to comment