Classic Auction – Japanese Curiosity - 7th March, 2017
Mar 7, 2017
Loading...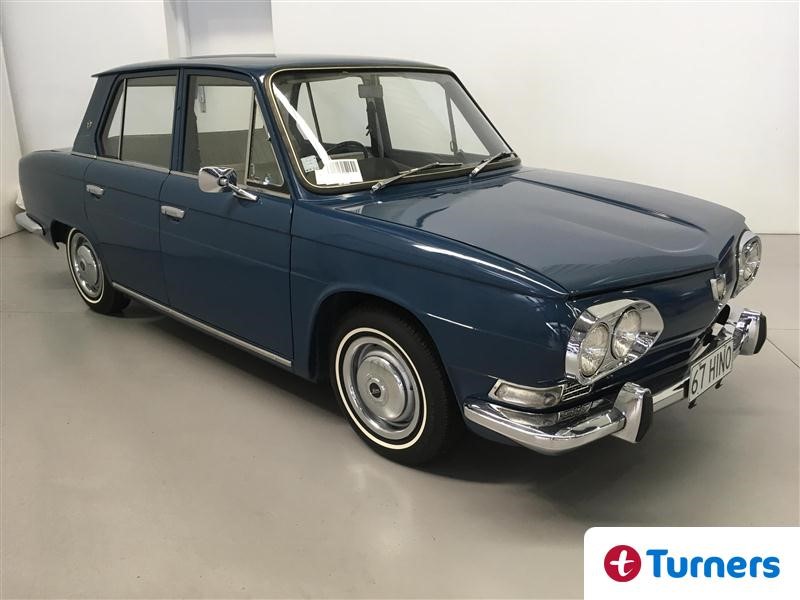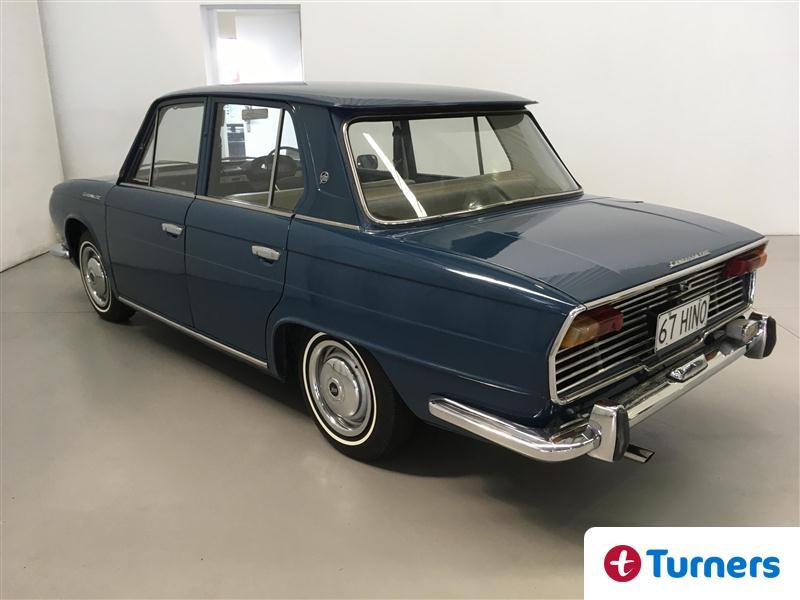 It's a French/American inspired Japanese car, designed by an Italian, and assembled in Thames, NZ. And you may never have heard of it. Hino are more noted these days for their trucks but for a few years in the 50s and 60s it got into the car market, first with the Hino Renault 4CV and then the short lived but very cool Contessa. These cars are rare but as they were assembled in NZ we may be the best place to find one. And we found one. And it's a beauty. Read on...
The Contessa was built between 1961 – 67 and there were high hopes for the Chevrolet Corvair inspired coupes and sedans. It was designed by Italian Giovanni Michelotti (many Ferarris, Maseratis and the Leyland P76) with a clear nod to the Corvair that was being built at the same time in Detroit. The engine was based on a Renault lump and sat in the back driving the rear wheels. It was available as a four door sedan or a very pretty coupe. It was assembled in Japan, New Zealand and Israel and in a big push for American release Peter Brock was employed to race a sedan in the States. He even took a surprise victory in LA and then developed and even quicker coupe version. It was all looking good until Toyota bought the company and the Contessa was killed off. The Contessa factory was then used to build the first ever Hilux ute.
The Contessa is a rare car in Japan with an estimated 105 left on the road back in 2007. Many of the Kiwi built cars have been exported back to Japan so this is a very rare opportunity. This car looks to be in splendid condition and with an estimate of just $5000 - $8000 it would be one of the cheapest classic sixties Japanese cars you could find today.
The National Classic Auction starts this Friday (10th March). More info here.



Leave a Comment
Please login to comment