Classic Auction – Futuristic French - 17th March, 2017
Mar 17, 2017
Loading...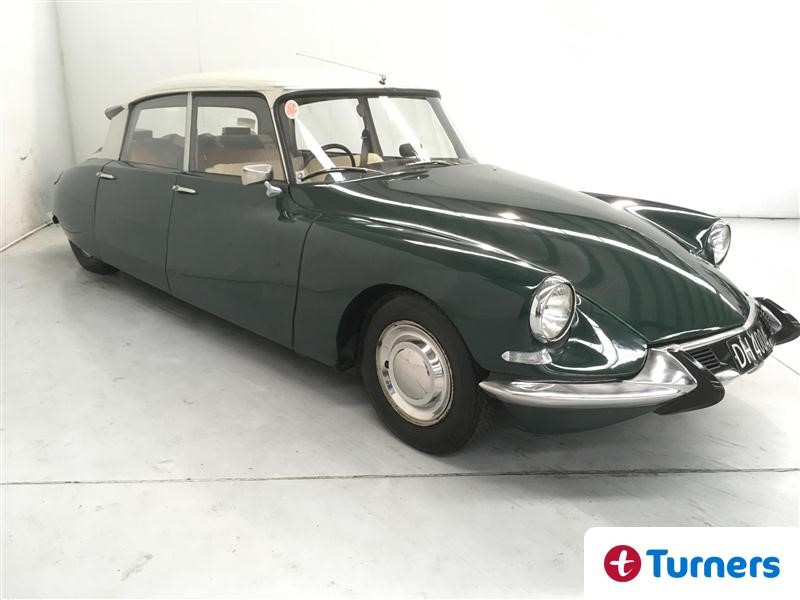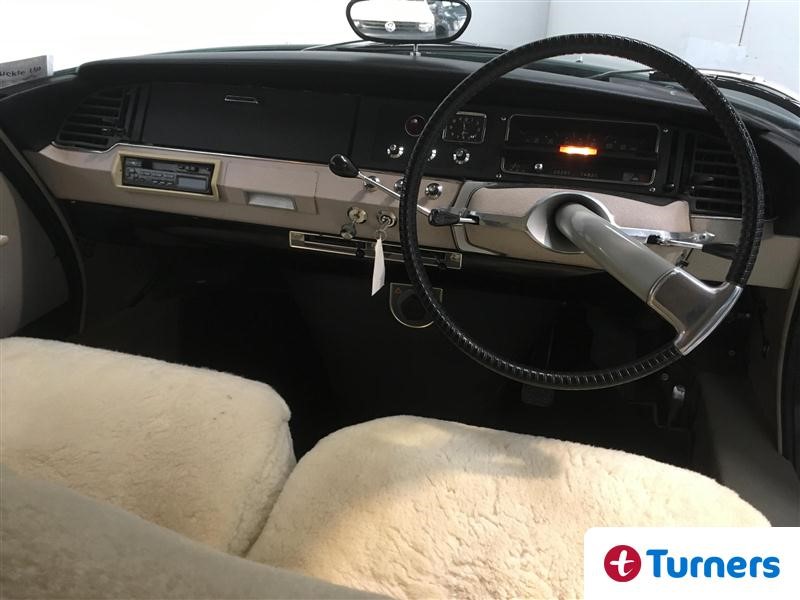 In these days of cars filled with clever gadgets and innovative engineering it's a good time to reflect on a car that was truly ahead of its time. The Citroen DS/ID was so ahead of its time when launched it shocked the motoring world. More than 50 years on it still looks gloriously bonkers. Read on...
Citroen launched the DS at the 1955 Paris Motor Show and within 15 minutes of its unveiling 743 orders were taken. By the end of that day 12,000 had been ordered. Imagine seeing this car for the first time in 1955 – it was like nothing before it and, to be fair, it still looked out of this world well into its 20 year production. But it wasn't just the shark like aerodynamic looks that were revolutionary. It was the first mass production car to be fitted with disc brakes and the suspension was hydraulic and self-levelling meaning no springs. At the time nothing came close to the ride and handling of a DS and it cemented Citroen as one of the most innovative car makers in the world, something they are still known for today.
There are a couple of DS party tricks that always impressed me when I was a kid. Firstly, you didn't need a jack to change a tyre. You just pumped the suspension to its highest setting and then lower it onto a simple stand leaving the wheels off the ground. Secondly, the later models had headlights that moved with the steering, a feature only found on a select few high end cars have today. And despite all this tricky engineering the DS was successful in gruelling rally events where rough roads were tamed by its amazing suspension.
This 1966 ID19 was sold new in NZ and is in very tidy condition. It belonged to a collector who has sadly passed away and it has been off the road for a few years. Unfortunately the registration has lapsed so it will need to go through a re-compliance process, although I understand the original plates can now be retained when it gets back on the road.
This is a pretty rare opportunity to own one of the most distinctive cars ever made. Get into it here.

Leave a Comment
Please login to comment