Classic Auction - The Last Charger - 14th March,2017
Mar 14, 2017
Loading...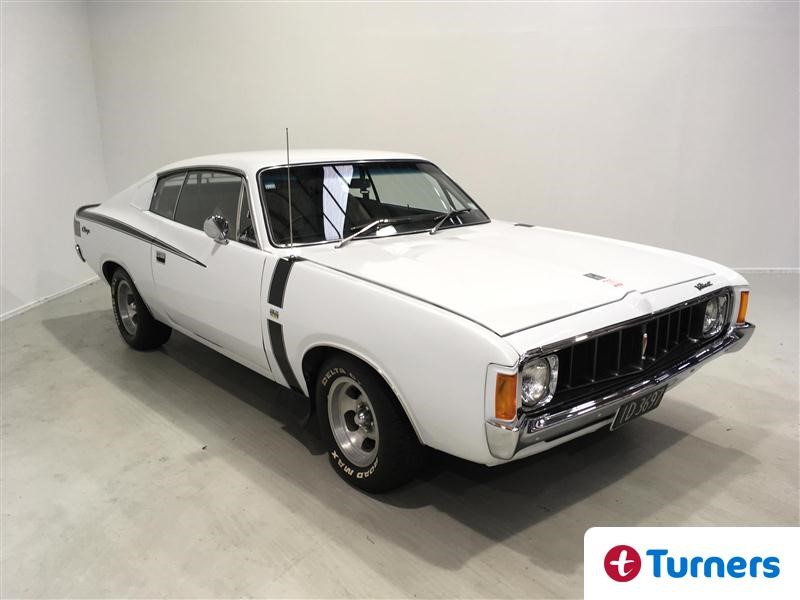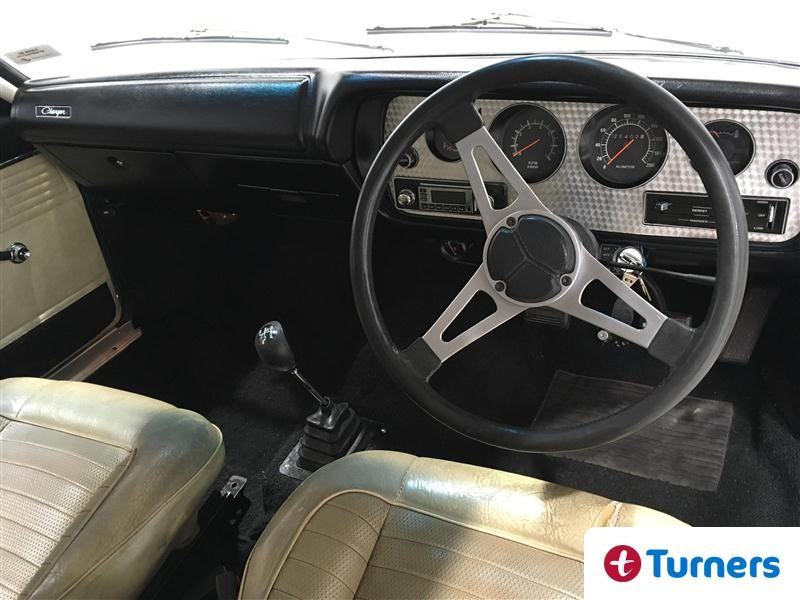 "The Last Charger" may sound like a good name for a Hollywood movie but in this case it refers to the last Valiant Charger assembled in New Zealand. That may not be the stuff of Hollywood but to many fans the Charger is a Blockbuster and to own the last one to roll out of Todd Motor's Porirua plant would be a privilege. Well apparently this is that very car. Read on...
The big Valiant coupe known as the Charger was a big seller in NZ. It was assembled by Todd Motors between 1971 – 76 and in its heyday it accounted for one third of Chrysler's 7000 annual Valiant sales here. By the time this car rolled off the assembly line (apparently made using a stockpiled 1974 body) Valiant sales had slowed to a trickle. The fuel crisis and the popularity of smaller Japanese cars eventually saw off the big Aussie Chrysler.
There's nothing like a period of being unpopular and unloved to make a car suddenly collectible and expensive. At its lowest point in the 80s the Charger, along with many other big Aussie cars of the 70s, was on the skids. They were a relic of the past, driven only by young blokes with mullets and AC/DC T-Shirts who bought them cheap and drove them until they died. Now they are recognised as a great car of the time but finding a good one is obviously difficult. Even ones that have had the crap kicked out of them exchange hands for decent cash. Good ones, like this one, are highly sought after.
This VJ Charger 770 was registered by Todd Motors on 8th October, 1976 in New Plymouth. Since 2006 it has undergone a significant restoration keeping the period look and it has travelled a mere 114,000km in its 40 year existence. There can't be too many left as good as this one. It could be your last chance to own the last Charger. More info here.

Leave a Comment
Please login to comment