A Severe Case of Heartburn - 21st March, 2017
Mar 21, 2017
Loading...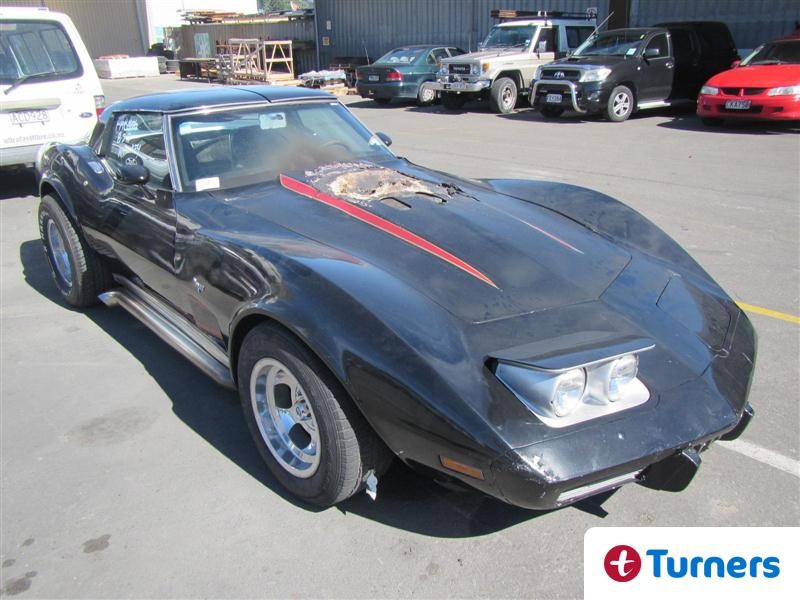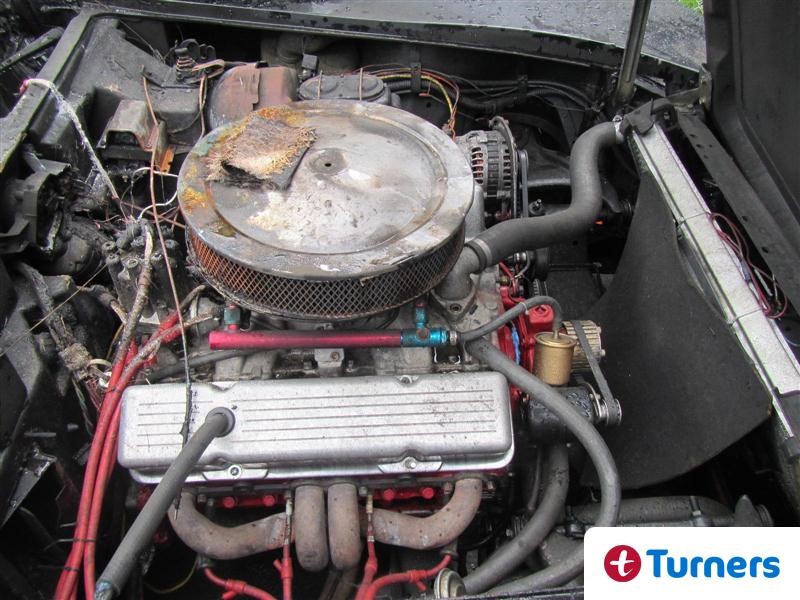 It's had a fire under the hood and it looks like it has been given a black eye. Life hasn't been good to this old Corvette of late but maybe you could restore its confidence...and its burnt engine bay. It otherwise looks like a solid car that'd make a great winter project. Read on...
The third generation Corvette Stingray was a school boy's dream in the seventies. Many a biology period was spent drawing Corvettes, usually with flames coming from the exhaust pipes and smoke coming off the tyres. To a 13 year old boy the Vette represented speed, danger and utter coolness. No kid in 1979 was drawing Toyotas or Datsuns because that was what their parents drove. Fast forward 38 years and most of us will buy a sensible Toyota or Nissan and not dream of buying a Corvette. But just be aware that your 13 year old inner child is probably rolling his eyes in disapproval and now might be a good time to do what you couldn't do as a daydreaming kid in third form biology and buy a big Corvette.
This car started life in the US of A in 1979 and arrived in NZ in 2009. It's a third generation Corvette known as the C3 and is powered by a small block V8 through an automatic transmission. Like most Vettes it is left hand drive, has an interior that's a sea of 1970s sexy black plastic and vinyl and has the famous Corvette removable T-Top roof panels. At some point fuel mixed with a spark and some oxygen and a small but significant fire erupted under the Vette's fibreglass bonnet. The fire did enough damage for the insurance company to write it off and deregister it. This means that the new owner will have to get the car re-complied when repairs have been made. This could be a lot of work but the reward could be an iconic muscle car at a decent price.
The auction is at Turners Palmerston North and finishes tomorrow evening (22nd March). More details here.

Leave a Comment
Please login to comment