Mitsubishi Evo Lite - 23rd March, 2017
Mar 23, 2017
Loading...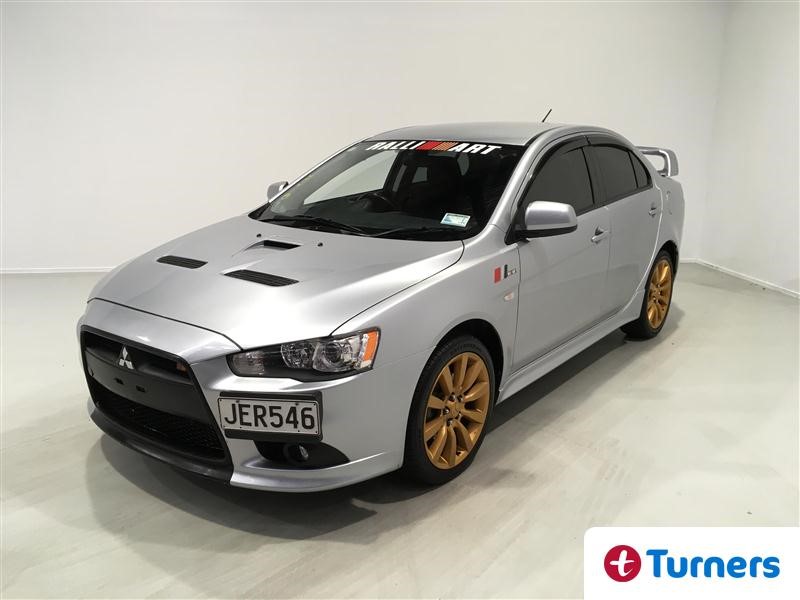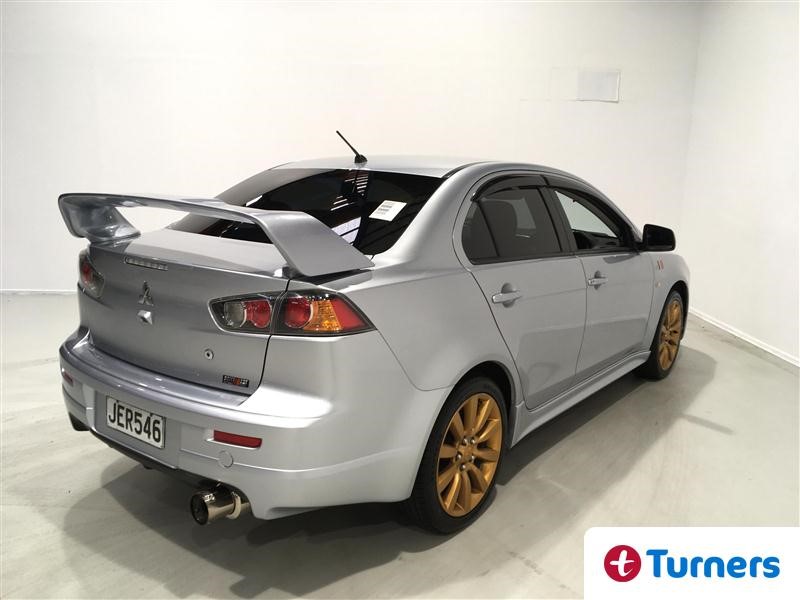 It looks like an Evo X but without the as much power, the steep price tag and a bit more everyday drivability. But while the Galant Fortis Ralliart is not the Evo monster it does still pack a punch and it looks the business...read on
The Mitsubishi Evo cars are legendary. They have really made their mark in rallying even if they haven't contested the WRC for a long time now. They are extremely popular and very fast. They are also quite expensive and a bit over-kill for everyday use. So coming in at about half the used price is the Japanese market Fortis Ralliart, and it's no shrinking violet either. Power is still impressive at 240hp from the intercooled, turbocharged 2.0 engine. You still get full time 4WD and you still get the dual clutch, semi automated transmission from the Evo X but with different 4th and 5th gear ratios for better fuel economy. And you also still get loads of the clever suspension stuff you get in an EVO. It's just not as hardcore as the EVO X basically.
This 2009 car has just 76,000kms on the clock and has some nice styling touches. Better yet is the price. Buy it now for just $15290 drive away. It's half the price of an EVO X but is it really half the car? It doesn't seem so, maybe just the reduced sugar lite version. More details here.

Leave a Comment
Please login to comment