Vanishing Point Revisited - 9th June, 2017
Jun 9, 2017
Loading...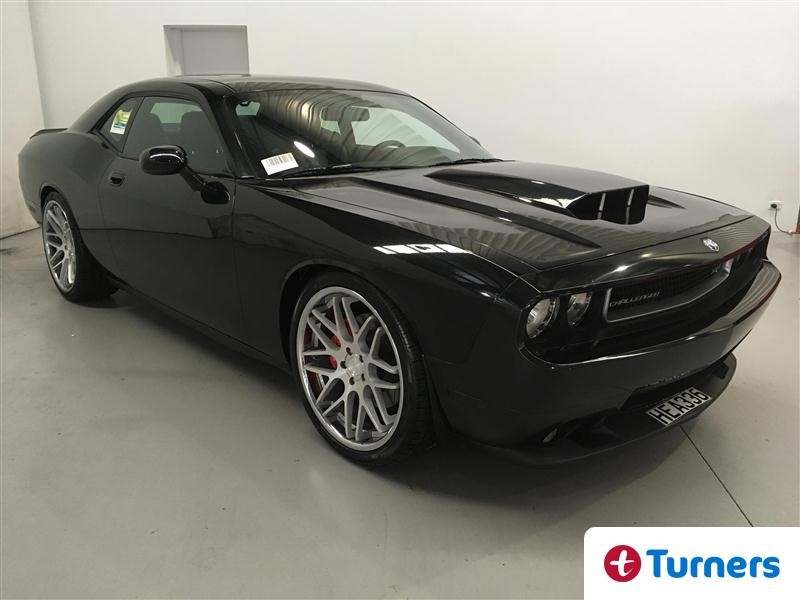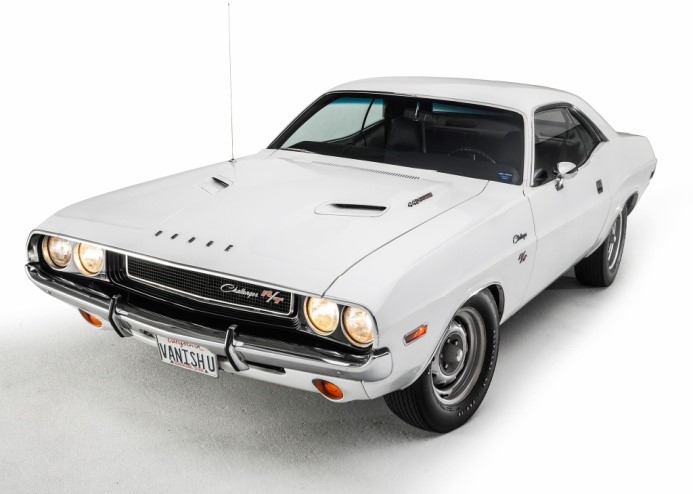 The original Dodge Challenger was one of the all-time great movie cars so it's not surprising Chrysler decided to revive the legend. Their first attempt bringing back the Challenger name was not a winning move but the latest version doesn't mess about. This one is being auctioned at Turners Hamilton.
The Challenger pony car was Chrysler's answer to the Mustang and the Camaro. It was a case of 'better late than never' but was immediately immortalised in the film Vanishing Point. That film featured a 1970 Challenger R/T 440 Magnum being driven by an ex race car driver in a big hurry. It's a classic road movie and the Dodge is a star. As a result of this fame a 1970 Challenger in 'movie' spec will cost you an eye watering amount of money. Luckily the new version, whilst not exactly cheap, is much more affordable.
Chrysler first revived the iconic name on a rebadged Mitsubishi Sapporo in the late 70s. It's probably best forgotten but it did actually happen. But on the back of the successes of the re-imagined Mustang and Camaro (better late than never, again) Dodge did their re-hash of the Challenger. The results are pretty good and this 2009 SRT-8 model has the big 6.1 litre lump, massive wheels and a stance that means business.
It'll drink gas like a thirsty rugby team and you'll be the centre of attention when driving it whether you like it or not, but this Challenger certainly makes a statement. You know what would be cool? If you are based in the South Island and you buy this car you could recreate the movie on the drive home (kidding).
The Dodge is being auctioned by Turners Hamilton next Thursday (15th June). More details here.

Leave a Comment
Please login to comment