A Dying Breed – 16th June, 2017
Jun 16, 2017
Loading...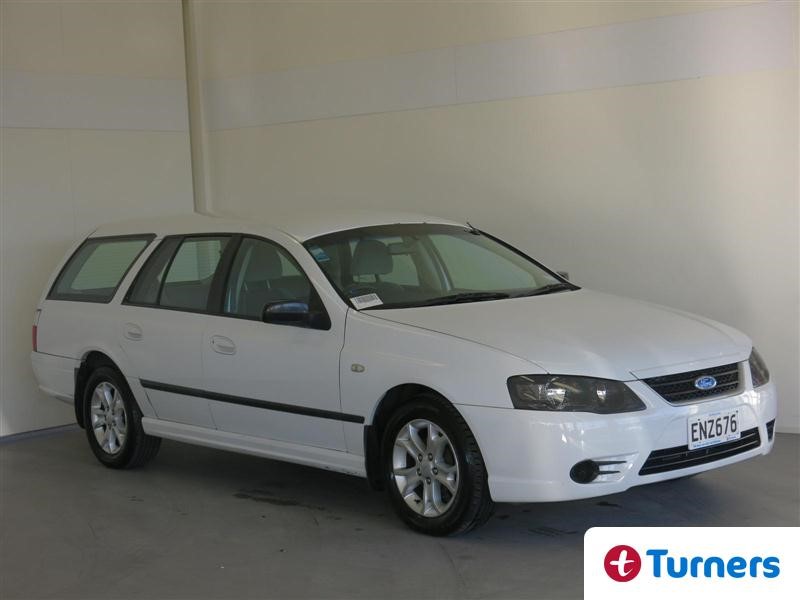 Back when SUVs were a mere twinkle in their designer's eye and Utes were strictly for farmers and Tradies, large wagons like this 2008 Falcon roamed the roads of NZ filled with children or salesmen's samples or dead bodies. Now, like VHS videos and afternoon Test matches, the large wagon is fast being consigned to the history books. But this big Falcon still has much to offer.
At a time when the trend in big cars was very much moving to tall and fat, the low and long Falcon found itself out of favour in the family car stakes. By the dying days of 2010 the Falcon wagon had expired just months before its 50th birthday leaving the choice of the smaller Mondeo or the taller, but less cavernous, Territory. There was no funeral or obituary, hardly anyone noticed really. Well there was one sector that did notice and they were not happy.
You see, the death of the Falcon Wagon was felt most in the death industry. Try transporting a casket in the back of a Mondeo, or a Territory. The Holden Commodore wagon comes up short, too. So what happens when the last of the old Falcon wagon hearses succumb to old age? It may just be that our remains will be driven away from the funeral home, our grieving family waving us off for the final time, strapped to the flatbed of a Ford Ranger.
Whilst that time may be in our future this 2008 BF3 Wagon with relatively low kilometres might delay the inevitable just that little bit longer. It's being auctioned a Turners Napier next Wednesday. More details here.

Leave a Comment
Please login to comment