Viva La Vauxhall - 31st July, 2017
Jul 31, 2017
Loading...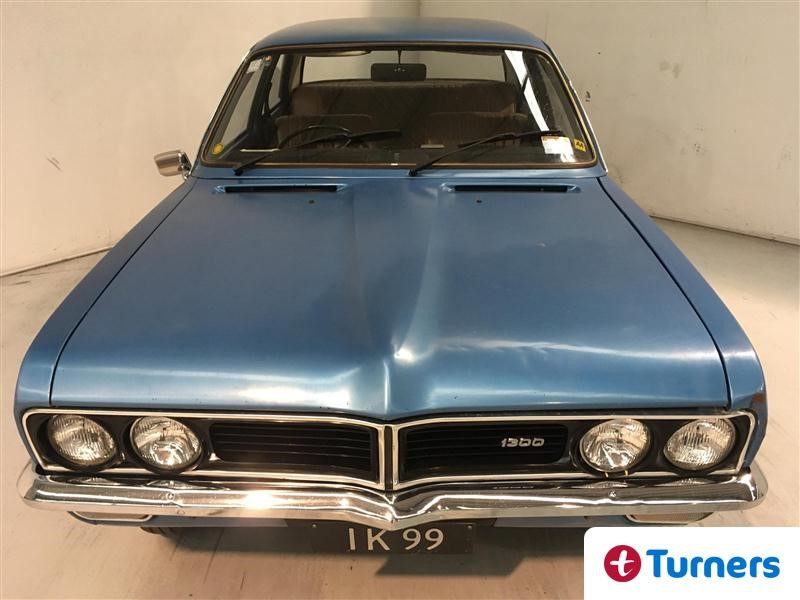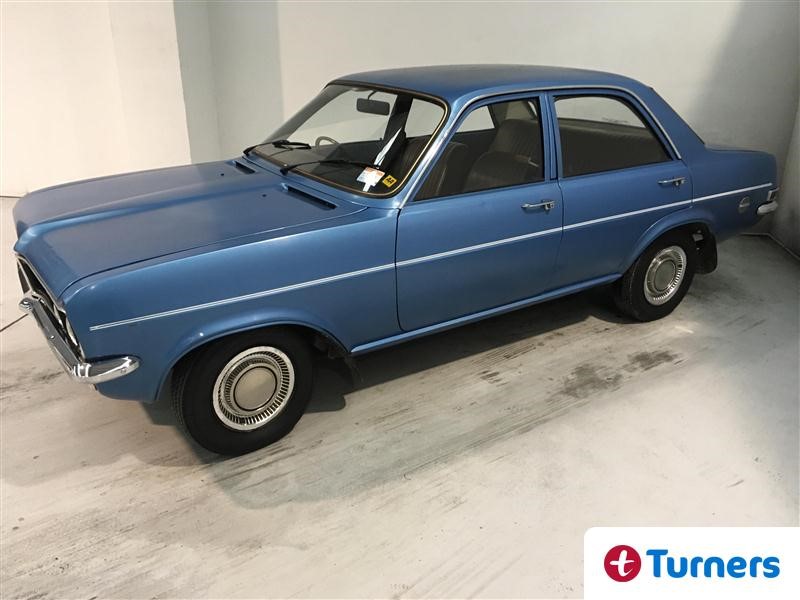 Until quite recently the idea that a Vauxhall Viva would become a classic seemed farfetched to say the least. But as numbers have dwindled many of the everyday family cars of the seventies are striking a nostalgic note amongst a generation of car fans. The simple but pretty lines of the Viva make it a good entry level retro ride.
The HC Vauxhall Viva was the last true Vauxhall. After this car all Vauxhalls were badge engineered Opels. So the final Viva (although the name was revived by GM a few years back with a very forgettable car) was the end of an era. And it's a car that is close to Kiwi hearts if you grew up in the seventies and eighties as they were assembled here and were very popular. If your mum didn't drive one your mate's mum did. In England the higher spec'd sedans with the more powerful engines were badged as Magnums. In NZ we just called them all Magnums, added the sportier four light grill and the upgraded two dial dash.
So for all its Magnum trim this car has the entry level 1256cc engine and 4 speed box. It'll take an eternity to reach 100kph and you won't be far of its top speed at this point too. That said, the Viva makes for a good entry level classic if you can find a straight one. They are easy to service and fun to drive but a rusty one won't be economical to fix.
This car appears to be very tidy and as a bonus is still on the original black plates. As with any old car, especially a car like a Viva which was unashamedly made as a disposable appliance, there will be work required as well as ongoing maintenance. And undercover parking is pretty much essential if you want to survive any length of time.
This car is part of our classic car auction that is running right now. Bidding is currently at $2650 and the reserve has been met. More details here.
Leave a Comment
Please login to comment