Vantastic! - 25th July, 2017
Jul 25, 2017
Loading...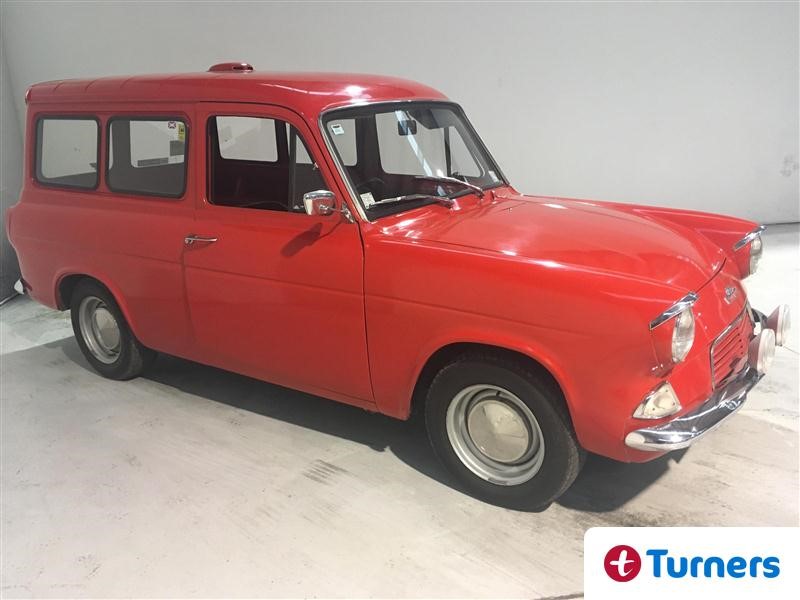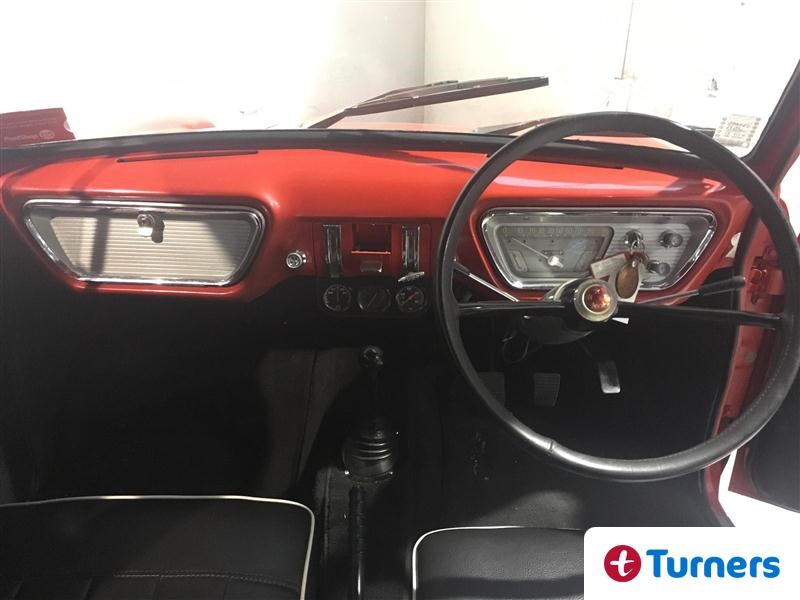 Classic Fords have been appreciating in value at alarming rates over the last few years and the once modest Anglia is no exception. And while the vans were hardly rare (over 200,000 built), for the most part they lived a typical van life – short and hard. Survivors are rare in NZ making this one all the more desirable. It's part of the Turners National Classic Car Auction starting this Friday.
The Anglia 105E - the model we all know and love, with its scaled down Ford Thunderbird appearance – was released to the public in 1959. In its first full year of production nearly 200,000 rolled out of the Dagenham factory, a record at the time. The van (known as the 307E) didn't come along until 1961. And rather than being a simple conversion of the sedan it was, apart from some front end panels, substantially different.
In England the Anglia Van came as standard with a driver seat, rubber mats, no headlining and finished in primer. For an extra ten quid you could have it painted in a standard colour. Other options included a passenger seat and a sun visor, just the one, mind.
This 1964 example was assembled in NZ and appears to be in great condition. The engine is a 1500cc pre-crossflow unit, probably from a Cortina, giving it more power over the original 998cc, 39hp lump. It has carpets, two seats, two sun visors, lashings of chrome and a beautiful coat of fire engine red paint. This is taking Anglia van luxury to new heights.
Not many Anglia vans have survived the rigours of commercial life (I doubt many owners saw them as future classics) so this is an opportunity not to be passed over. More details here.
Leave a Comment
Please login to comment